Helping You Raise Healthy and Happy Children
Williams Integracare is central Minnesota's complete health solution for the entire family – all under one roof in Sartell.
Our team of 7 family practice providers sees patients of all ages – including children as young as a few days old. We can be your family's partner in health care for every stage of life. 
From New Born to New Graduate
Well child visits are completed at scheduled times throughout your child's life. If you are planning to have a child soon, know that Integracare can begin seeing your child within days of delivery. Visits continue at various month milestones throughout the first year. After age 3, visits often begin to be yearly. These annual visits can continue until your child reaches adulthood. 
If you want to switch your children to an Integracare provider, you can do so at any time as many of our providers are currently accepting new patients (including children). 
Here for every visit as your child ages
Integracare providers have the experience and resources to provide regular care for your children as they grow up. 
With many of our providers being parents themselves, we understand the concerns and questions parents have at every stage of life and take the time to be your partner in health.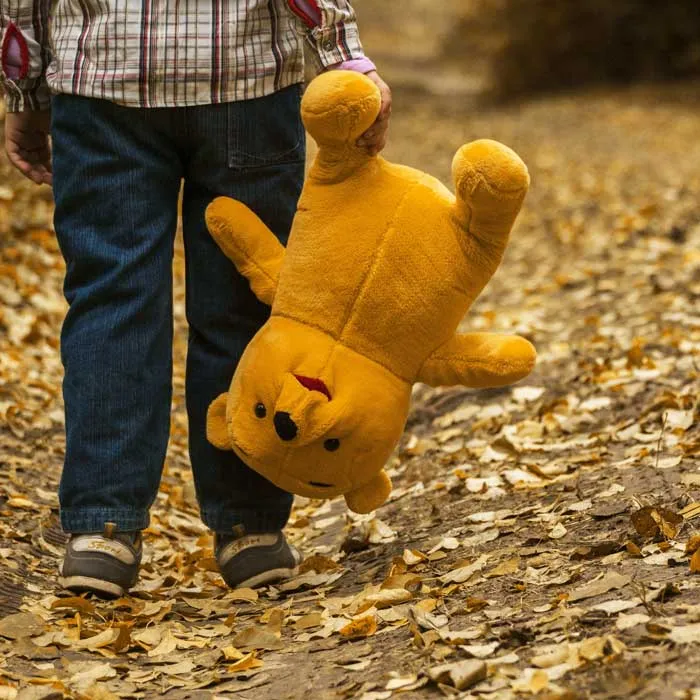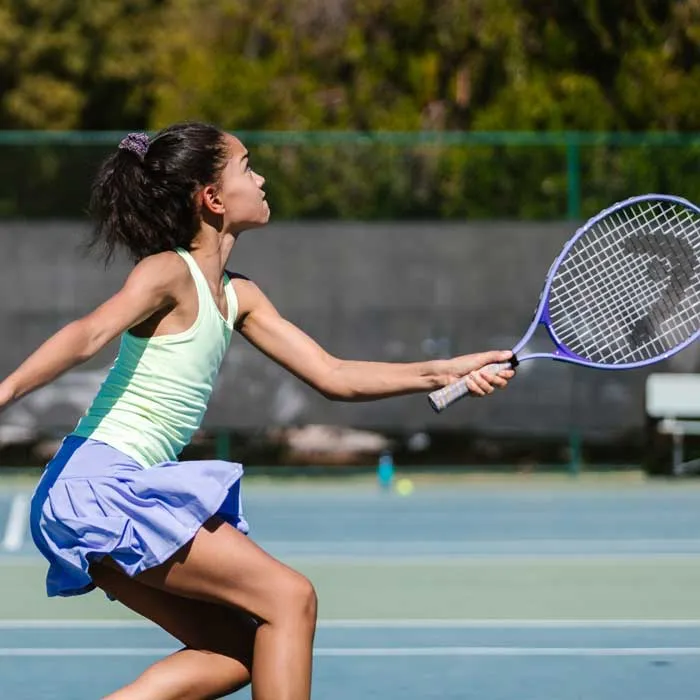 Physicals for growing athletes
If your children participate in school sports in middle school or high school then they may need to complete paperwork with their provider.
Our providers can help student athletes complete the necessary paperwork provided by the school or sports organization to determine if the child is safe to play the sport.
Many of our providers are parents themselves, and we know how important it is to have a trusted and friendly care provider for your children. Click the provider's photo to learn more!
ACCEPTING ALL MAJOR INSURANCE PLANS
We know how important it is that your child's visit is covered by your insurance policy. Williams Integracare has contracts with all major insurance companies, including Aetna, Blue Cross Blue Shield, BluePlus, HealthPartners, Medica, Medicare, Medicaid, Preferred One, UCare, UMR, United Health Care, and more. 
Additionally, we also work with patients that use HSA cards or "sharing plans."
If you have coverage from a smaller insurance company or insurance group, call the clinic at (320) 251-2600 and ask for the business office for more details.
SCHEDULE YOUR CHILDS APPOINTMENT
Get started with one of our providers today! Call to schedule (320-251-2600) or request an appointment online. 
Our clinic utilizes a shared medical record system with the St. Cloud Hospital. If your child has previously been seen at the St. Cloud Hospital or another local clinic, we may already have electronic access to their medical records. 
At Integracare your call is answered by a real person, rather than being greeted by an automated machine. 
Request an appointment online
Phone: (320) 251-2600
Email: info@integracareclinics.com
Clinic Hours: M/W 8am-6pm & Tu/Th/F 7am-5pm
Copyright 2023, Integracare LTD, All Rights Reserved. Information on this website should not be regarded as medical advice.