We're helping you raise healthy and happy children. Williams Integracare is central Minnesota's complete health solution for the entire family – all under one roof in Sartell.
Our team of family practice providers sees patients of all ages – including children as young as a few days old. We can be your family's partner in health care for every stage of life. 
From New Born to New Graduate
Well-child visits are completed at scheduled times throughout your child's life. If you are planning to have a child soon, know that Integracare can begin seeing your child within days of delivery. Visits continue at various month milestones throughout the first year. After age 3, visits often begin to be yearly. These annual visits can continue until your child reaches adulthood. 
If you want to switch your children to an Integracare provider, you can do so at any time as many of our providers are currently accepting new patients (including children). 
Here for every visit as your child ages
Integracare providers have the experience and resources to provide regular care for your children as they grow up. 
With many of our providers being parents themselves, we understand the concerns and questions parents have at every stage of life and take the time to be your partner in health.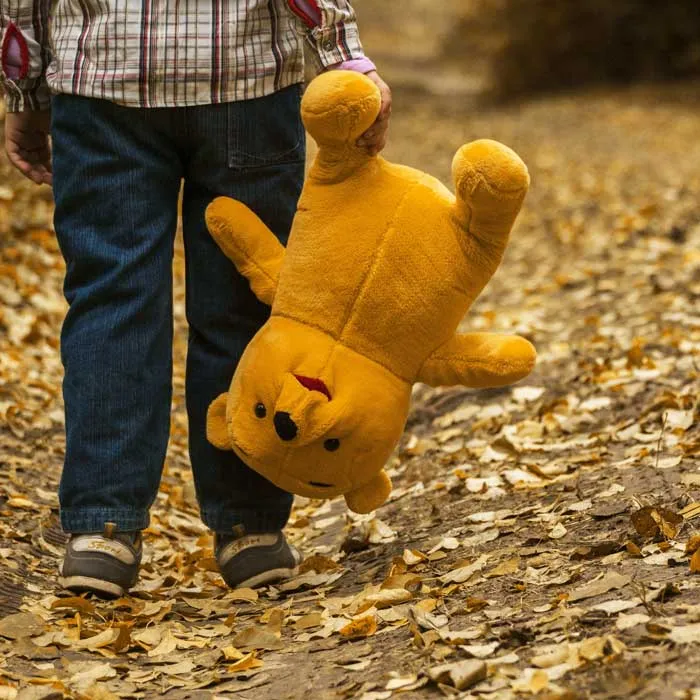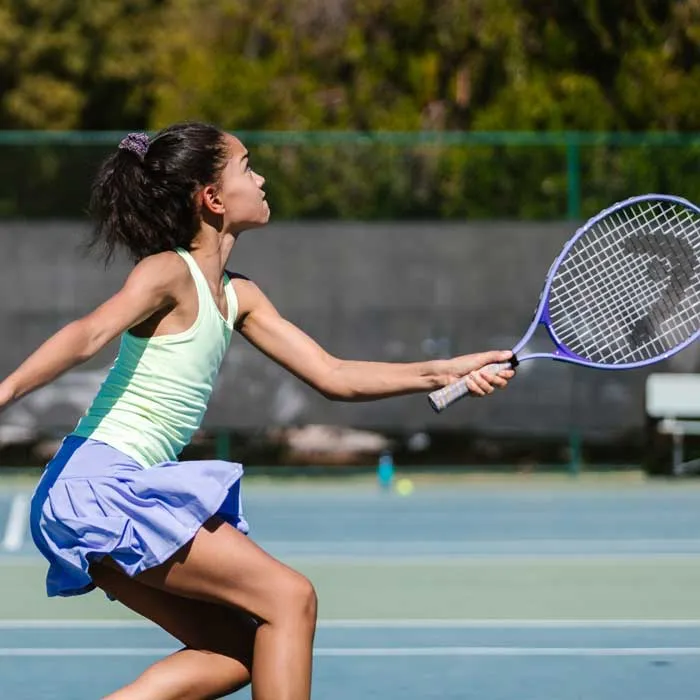 Physicals for growing athletes
If your children participate in school sports in middle school or high school then they may need to complete paperwork with their provider.
Our providers can help student athletes complete the necessary paperwork provided by the school or sports organization to determine if the child is safe to play the sport.
Enter your information and one of our schedulers will reach out to you with available appointment times. Do not want to wait for a call back? You can call us at (320) 251-2600 to setup your visit now. 
SARTELL WELL CHILD PROVIDERS
Advanced Practice Registered Nurse, Certified Nurse Practitioner

Copyright 2023, Integracare LTD, All Rights Reserved. Information on this website should not be regarded as medical advice.