To best protect our staff and patients, we are requiring all patients wear masks in the clinic. Additionally, virtual visits (telehealth) continue to be an available option for those who want to complete their visit from home! Call to schedule a virtual visit – (320) 251-2600
CENTRAL MINNESOTA'S HEALTH SOLUTION
At Integracare you get a doctor, a chiropractor, and a physical therapist all in one. Williams Integracare is your complete health solution. 
Our three chiropractors have over 40 years of combined experience at our clinic. See how much of an impact regular adjustments can have on the health of you and your family.
We specialize in medical care for patients of all ages. Our experienced team can offer you peace of mind in your diagnosis, treatment, and recovery as we bring you back to optimal health.
Together our licensed and experienced physical therapists will help get you back to the activities you enjoy with a care plan that works for your schedule.
Williams Integracare provides Family Medicine, Chiropractic and Physical Therapy for St. Cloud, Minnesota and surrounding areas. Our office has called Sartell home for nearly 40 years. As we have grown we have continued to expand our services to better fill the needs of our diverse patient group.
We are an independently owned clinic and make it our commitment to provide the personalized experience of a small business with the top quality care of a larger clinic. However, we do access the same medical record system as the St. Cloud Hospital, allowing us easy access to your medical history if you have previously been seen at another St. Cloud area clinic. 
Founded by Dr. Brownie Williams
Our Current Sartell Location Opened
It's quite likely you have a carton of eggs in your refrigerator right now. It's a popular breakfast option and overall a good inexpensive source of protein (particularly for vegetarians). However, eggs are among a few handfuls of foods that seem to always be a topic of discussion as their health benefits come with some […]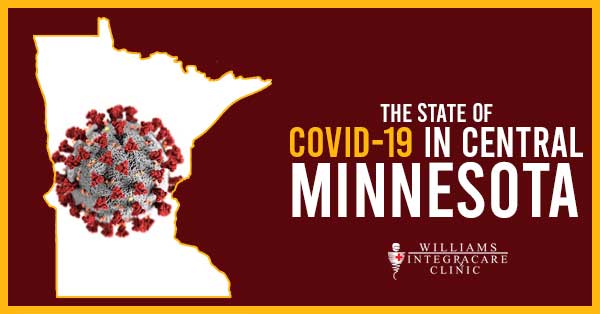 In early May we covered the impact of the on-going COVID-19 pandemic and its effect on central Minnesota. At the time St. Cloud was being recognized as a hotspot nationwide in an article on the New York Times. While St. Cloud has not become quite the national hotspot for COVID-19 cases it was thought to […]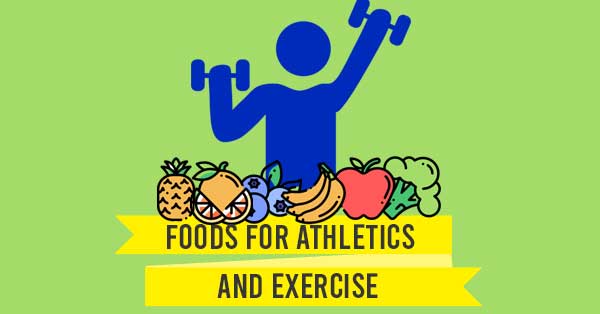 Have you ever noticed a difference in your performance when exercising depending on what you ate earlier in the day? This is because the nutrients (or lack of) fuels your energy level. If you are striving to perform well in a competition or find an edge to continue improving on your personal best, then put […]
See all posts
Copyright 2020, Williams Integracare LTD, All Rights Reserved. Information on this website should not be regarded as medical advice.