Williams Integracare is still open to see patients in person. However, to best serve our patients, we have began offering virtual appointments (telehealth) at this time as well. Call to schedule an appointment time at (320) 251-2600.
CENTRAL MINNESOTA'S HEALTH SOLUTION
At Integracare you get a doctor, a chiropractor, and a physical therapist all in one. Williams Integracare is a complete health solution. 
Our team of experienced chiropractors is long established in the St. Cloud area. See how much of an impact regular adjustments can have on the health of you and your family.
We specialize in medical care for patients of all ages. Our experienced team can offer you peace of mind in your diagnosis, treatment, and recovery as we bring you back to optimal health.
Together our licensed and experienced physical therapists will help get you back to the activities you enjoy with a care plan that works for your schedule.
Williams Integracare provides Family Medicine, Chiropractic and Physical Therapy for St. Cloud, Minnesota and surrounding areas. Our office has called Sartell home for nearly 40 years. As we have grown we have continued to expand our services to better fill the needs of our diverse patient group.
The Williams Integracare Clinic is privately owned and is one of the very few clinics in central Minnesota to hold this distinction. However, we do access the same medical record system as the St. Cloud Hospital, allowing us easy access to your medical history if you have previously been seen at another St. Cloud area clinic. 
Founded by Dr. Brownie Williams
Our Current Sartell Location Opened
Give us a call or request an appointment online!
Patient resources to download for adults and children.
Use MyChart to see information on past and upcoming appointments.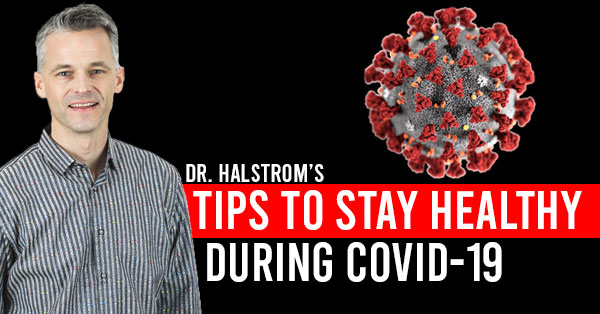 As Minnesotans learn to handle the challenges and changes that COVID-19 poses it is important now, in particular, to focus on our health. Changes to the clinic To begin we want to mention the changes this has made in our clinic, should you be coming in for an appointment sometime soon. Our hours have not […]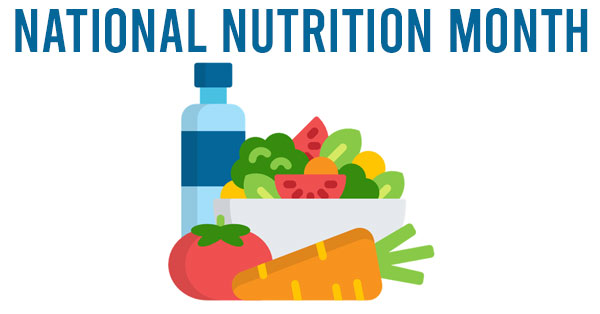 The Academy of Nutrition and Dietetics recognizes March as National Nutrition Month. As you likely have been cooking at home more recently, this is a great opportunity to make some healthy changes in your diet. The message this year is "Eat Right, Bite by Bite." This serves to push a message that small changes in your […]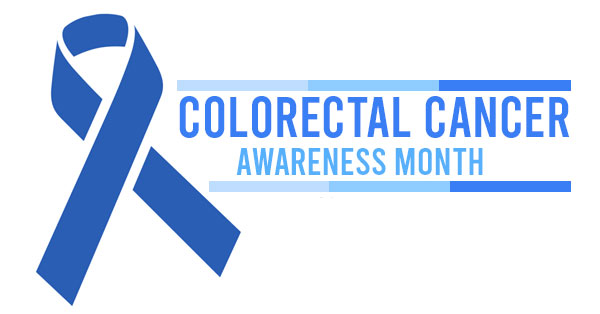 Each year the month of March serves as a time to highlight the importance of colon and rectal screening to serve as a way to catch potential issues as early as possible. You likely have heard the importance of having a colonoscopy as a means to identify this potential risk. However, according to data from […]
See all posts
Copyright 2020, Williams Integracare LTD, All Rights Reserved. Information on this website should not be regarded as medical advice.