100 South 2nd Street, Sartell MN 56377
CENTRAL MINNESOTA'S HEALTH SOLUTION
One clinic with chiropractic, family practice, and physical therapy. We can be the primary care clinic for your medical needs, chiropractor for your adjustments, and physical therapy provider should you ever need it.
You can make Integracare your "one-stop" care solution and have the peace of mind that we'll be here for whatever you need in life – be it medical care, chiropractic, or physical therapy. All in our comfortable Sartell location! 
Our three chiropractors have over 40 years of combined experience at our clinic. See how much of an impact regular adjustments can have on the health of you and your family.
We specialize in medical care for patients of all ages. Our experienced team can offer you peace of mind in your diagnosis, treatment, and recovery as we bring you back to optimal health.
Together our licensed and experienced physical therapists will help get you back to the activities you enjoy with a care plan that works for your schedule.
Williams Integracare provides Family Medicine, Chiropractic and Physical Therapy for St. Cloud, Minnesota and surrounding areas. Our office has called Sartell home for nearly 40 years. As we have grown we have continued to expand our services to better fill the needs of our diverse patient group.
We are an independently owned clinic and make it our commitment to provide the personalized experience of a small business with the top quality care of a larger clinic. However, we do access the same medical record system as the St. Cloud Hospital, allowing us easy access to your medical history if you have previously been seen at another St. Cloud area clinic.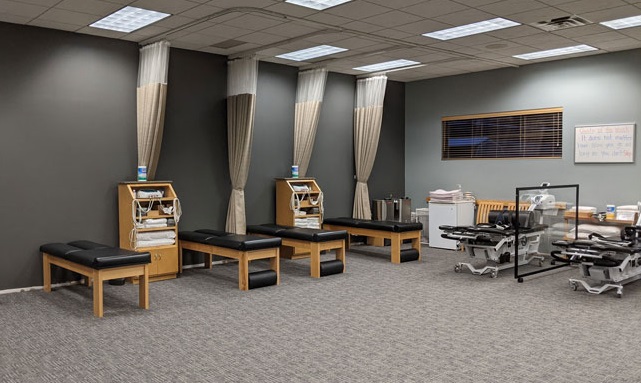 This year we celebrate 40 years of business in Sartell – and we're doing it with a new look!
If you have been into the office recently you likely have noticed our on-going remodeling. This includes new painting, carpets, and countertops for an all-around refreshed look!
What our patient's are saying
Founded by Dr. Brownie Williams
Our Current Sartell Location Opened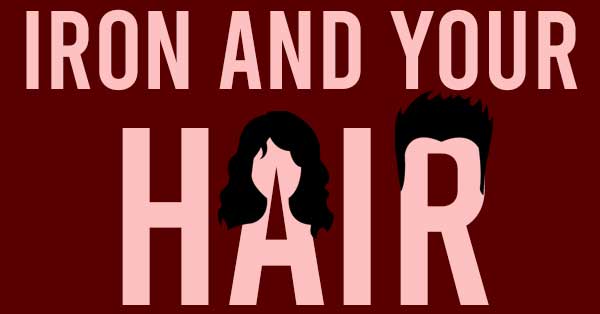 You may remember the hair loss your parents experienced and are anticipating the same to happen for you when you reach the same age. After all, hair loss largely is hereditary. If you are losing something like 100 hairs from your head every day, this is not actually a cause for concern. However, when young […]
Most of us have experienced instances of small dots, cobwebs, or wiggly lines moving across our eyes at some point in our lives. The word most people use to describe these is "floaters." These floaters are not physically on the exterior of your eyes like an eyelash would be if it fell into your eye. […]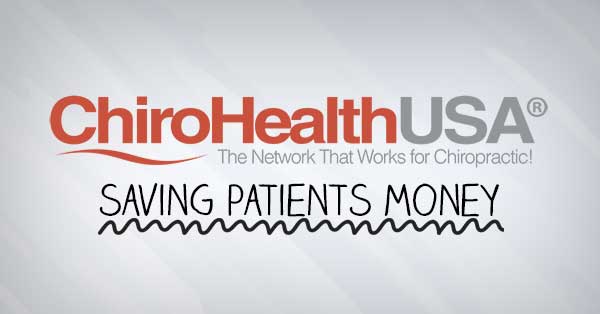 We know not all of our patients have insurance coverage, and even if you do have health insurance, it may not provide any coverage for chiropractic visits. This is where ChiroHealthUSA (abbreviated CHUSA) comes in. It is essential to recognize that CHUSA is not an insurance plan rather it is a health membership program that […]
See all posts
100 South 2nd Street, Sartell, MN 56377

Phone: (320) 251-2600
Email: info@integracareclinics.com
Copyright 2021, Integracare LTD, All Rights Reserved. Information on this website should not be regarded as medical advice.