Local & Family-Owned Clinic
Williams Integracare has called Sartell home for over 40 years. In 2022, we opened a second location in Foley, MN. 
We are an independently owned clinic and make it our commitment to provide the personalized experience of a small business with the top quality care of a larger clinic.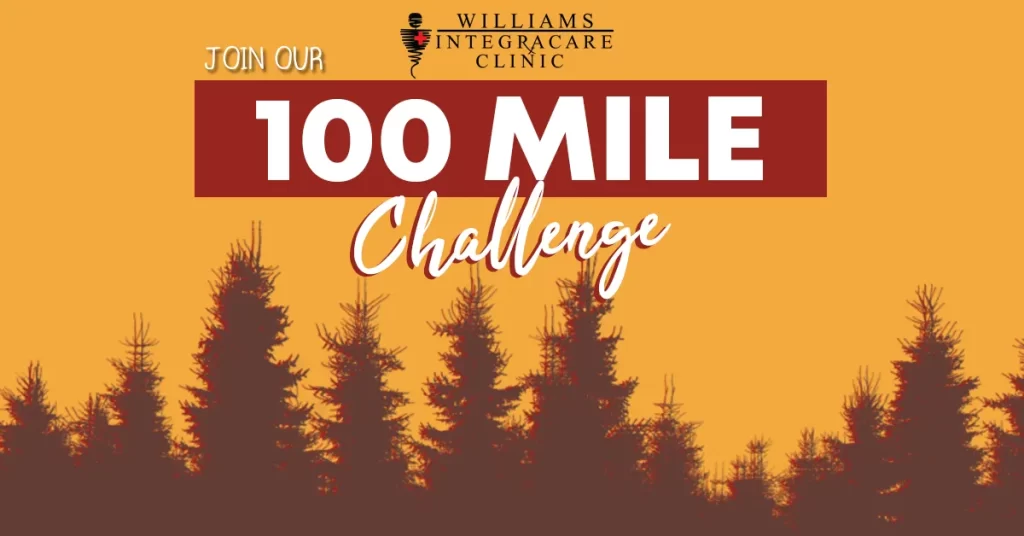 CAN YOU WALK 100 MILES IN OCTOBER?
Get out and enjoy the Fall weather in Minnesota!
Each week in October, Integracare highlights a few parks throughout the state that are at peak fall colors. As you get out and see the colors, we invite you to track your miles walked – can you record 100 miles in October?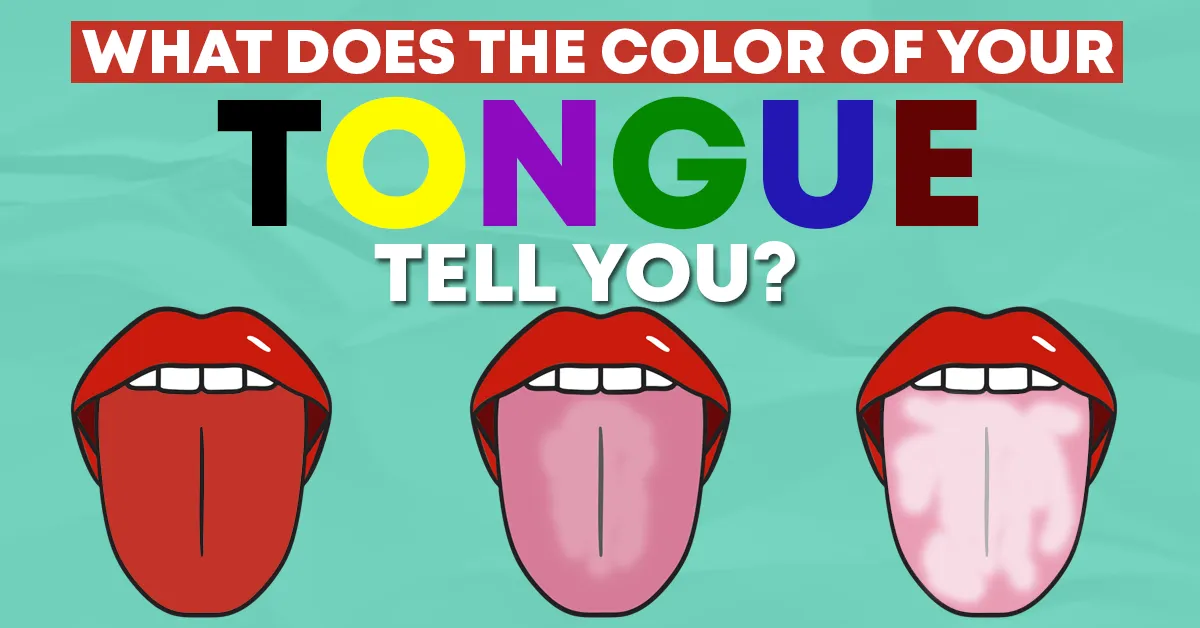 Your tongue serves an important role in making everyday life easier for humans. The tongue makes it easily possible to move food and drinks around in your mouth. Besides the obvious benefits, your tongue's color can also be a visual indicator for other health concerns.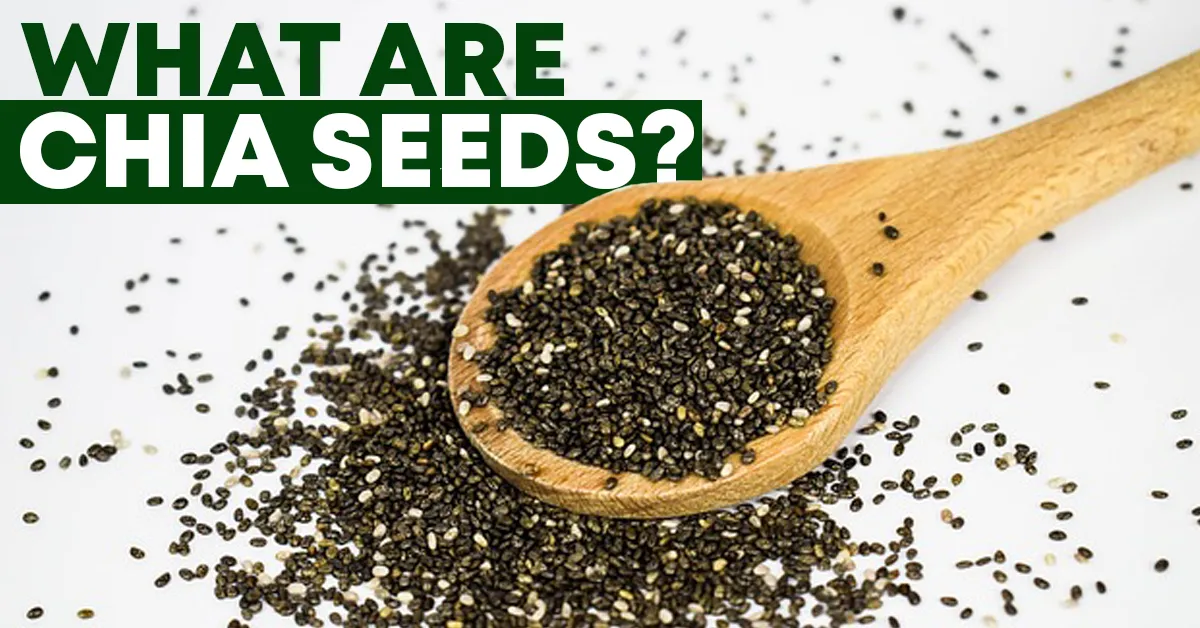 Remember those greeny hairy ceramic figures called "chia pets?" Those contained real chia seeds – a healthy seed that makes a great addition to a smoothie, salad, or countless other foods. Not only can they be grown indoors without soil (no ceramic figure needed) you can even just buy them at the grocery store.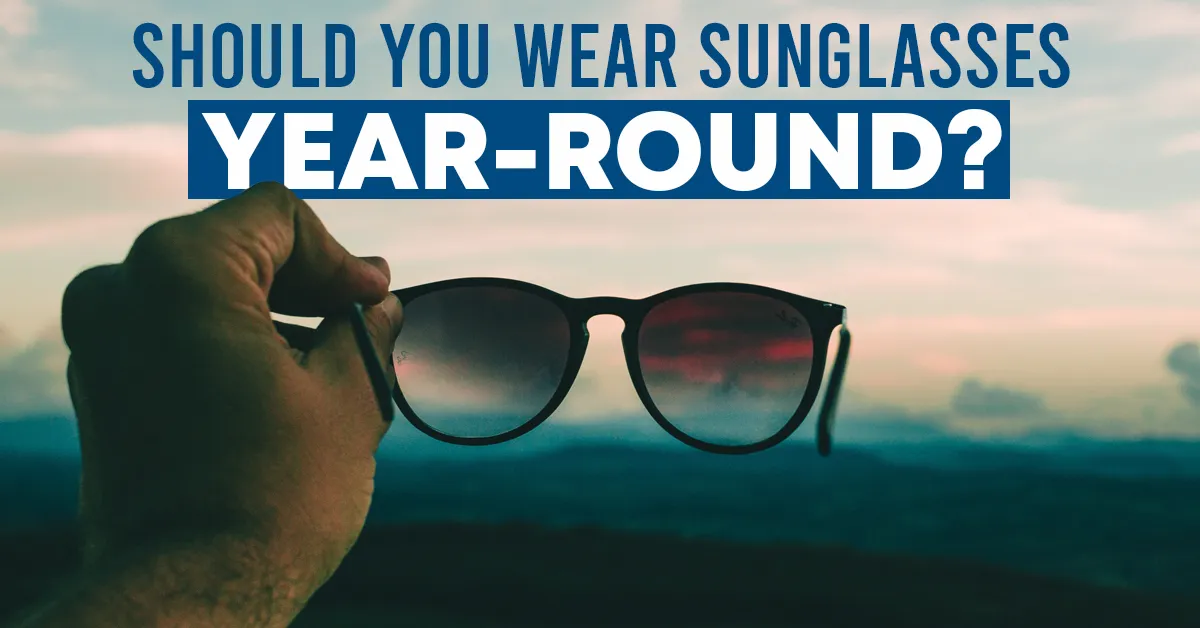 Sunglasses have something of a reputation for being stylish, but also functional in a meaningful way. They make it easier to see in bright sunlight and play an important role in protecting your eyes from damage.
See all posts

Copyright 2023, Integracare LTD, All Rights Reserved. Information on this website should not be regarded as medical advice.