100 South 2nd Street, Sartell MN 56377
CENTRAL MINNESOTA'S HEALTH SOLUTION
Williams Integracare is your complete health solution. We can be the primary care clinic for your medical needs, chiropractor for your adjustments, and physical therapy provider should you ever need it.
You can make Integracare your "one-stop" care solution and have the piece of mind that we'll be here for whatever you need in life – be it medical care, chiropractic, or physical therapy. All in our comfortable Sartell location! 
Our three chiropractors have over 40 years of combined experience at our clinic. See how much of an impact regular adjustments can have on the health of you and your family.
We specialize in medical care for patients of all ages. Our experienced team can offer you peace of mind in your diagnosis, treatment, and recovery as we bring you back to optimal health.
Together our licensed and experienced physical therapists will help get you back to the activities you enjoy with a care plan that works for your schedule.
Williams Integracare provides Family Medicine, Chiropractic and Physical Therapy for St. Cloud, Minnesota and surrounding areas. Our office has called Sartell home for nearly 40 years. As we have grown we have continued to expand our services to better fill the needs of our diverse patient group.
We are an independently owned clinic and make it our commitment to provide the personalized experience of a small business with the top quality care of a larger clinic. However, we do access the same medical record system as the St. Cloud Hospital, allowing us easy access to your medical history if you have previously been seen at another St. Cloud area clinic. 
Founded by Dr. Brownie Williams
Our Current Sartell Location Opened
Ever notice the small bumps that can temporarily develop on your skin? Often called "goosebumps" the origin of the name is as literal as it sounds – they feel very similar to goose skin. Goosebumps often occur as a result of emotions. In some instances, this can be brought on alongside a fearful reaction while […]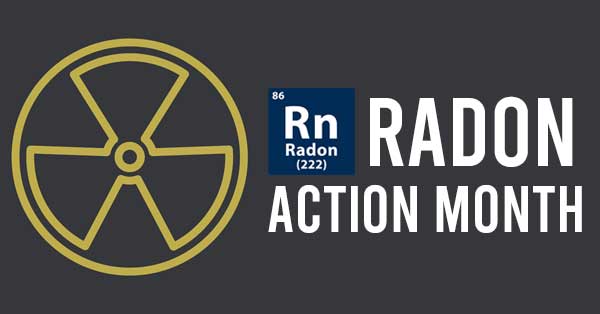 Smoking cigarettes is the #1 cause of lung cancer deaths – but decades of public health information probably already made you aware of this. What you may find more surprising is why non-smokers can be diagnosed with lung cancer, even without regular exposure to second-hand smoke. The common cause for non-smoking related lung cancer is […]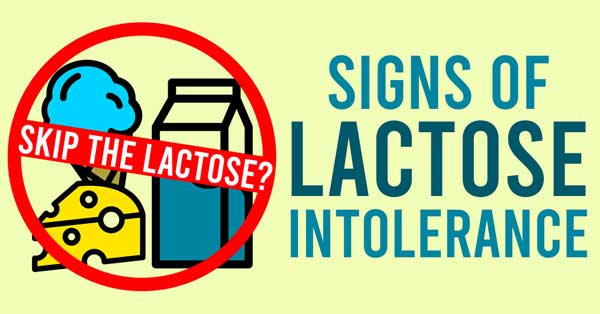 Lactose intolerance is commonly diagnosed in children between the ages of 2 and 5. This makes it crucial that parents are aware of symptoms of this dietary restriction and can work with their young child to provide a diet that accommodates their lactose restrictions. Often times this is spotted before children are beginning school and […]
See all posts
Copyright 2021, Integracare LTD, All Rights Reserved. Information on this website should not be regarded as medical advice.