CENTRAL MINNESOTA'S HEALTH SOLUTION
At Integracare you get a doctor, a chiropractor, and a physical therapist all in one. Williams Integracare is a complete health solution. 
Our team of experienced chiropractors is long established in the St. Cloud area. See how much of an impact regular adjustments can have on the health of you and your family.
We specialize in medical care for patients of all ages. Our experienced team can offer you peace of mind in your diagnosis, treatment, and recovery as we bring you back to optimal health.
Together our licensed and experienced physical therapists will help get you back to the activities you enjoy with a care plan that works for your schedule.
Williams Integracare provides Family Medicine, Chiropractic and Physical Therapy for St. Cloud, Minnesota and surrounding areas. Our office has called Sartell home for nearly 40 years. As we have grown we have continued to expand our services to better fill the needs of our diverse patient group.
The Williams Integracare Clinic is privately owned and is one of the very few clinics in central Minnesota to hold this distinction. However, we do access the same medical record system as the St. Cloud Hospital, allowing us easy access to your medical history if you have previously been seen at another St. Cloud area clinic. 
Founded by Dr. Brownie Williams
Our Current Sartell Location Opened
Give us a call or request an appointment online!
Patient resources to download for adults and children.
Use MyChart to see information on past and upcoming appointments.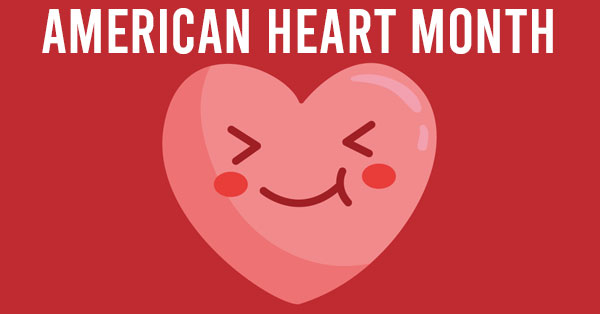 Every February health organizations across the country take time to recognize American Heart Month as a way to raise awareness of heart diseases. Though the first Friday in February was National Wear Red Day, there is still plenty of time this month to put a light on raising awareness for the risks associated with heart […]
The USDA and HHS recently released the 2020 version of their Dietary Guidelines for American's, a publication that undergoes minor yearly updates with major changes occurring every 5 years. A major update will likely be released in a new version of these guidelines in 2021, but Harvard University has worked to create more frequent revisions […]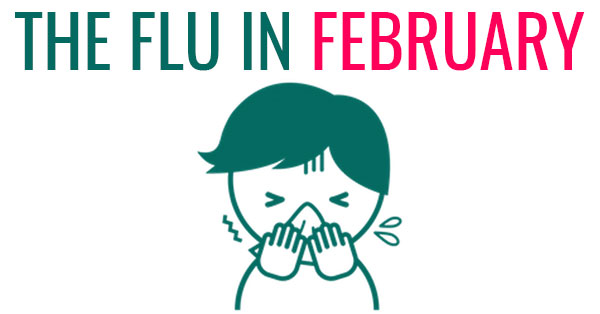 The weather here is getting somewhat warmer and while spring may seem like it's on the way (Punxsutawney Phil agrees) the flu season is not over. In fact, this data from the CDC displays the peak months where the most reported influenza cases occurred for the season. This is to say the most prominent months […]
See all posts
Copyright 2020, Williams Integracare LTD, All Rights Reserved. Information on this website should not be regarded as medical advice.