100 South 2nd Street, Sartell MN 56377
CENTRAL MINNESOTA'S HEALTH SOLUTION
CENTRAL MINNESOTA'S HEALTH SOLUTION
One clinic with chiropractic, family practice, and physical therapy. We can be the primary care clinic for your medical needs, chiropractor for your adjustments, and physical therapy provider should you ever need it.
You can make Integracare your "one-stop" care solution and have the peace of mind that we'll be here for whatever you need in life – be it medical care, chiropractic, or physical therapy. All in our comfortable Sartell location! 
Our three chiropractors have over 40 years of combined experience at our clinic. See how much of an impact regular adjustments can have on the health of you and your family.
We specialize in medical care for patients of all ages. Our experienced team can offer you peace of mind in your diagnosis, treatment, and recovery as we bring you back to optimal health.
Together our licensed and experienced physical therapists will help get you back to the activities you enjoy with a care plan that works for your schedule.
Williams Integracare provides Family Medicine, Chiropractic and Physical Therapy for St. Cloud, Minnesota and surrounding areas. Our office has called Sartell home for 40 years. As we have grown we have continued to expand our services to better fill the needs of our diverse patient group.
We are an independently owned clinic and make it our commitment to provide the personalized experience of a small business with the top quality care of a larger clinic. However, we do access the same medical record system as the St. Cloud Hospital, allowing us easy access to your medical history if you have previously been seen at another St. Cloud area clinic. 
OUR SIDE DOOR IS NOW OPEN
The next time you are in you will be able to walk in through our side door (nearest the parking lot). This door has been locked for the past year due to COVID. 
Because we no longer will be having a screener at the main door, instead, anticipate some COVID-related questions from the front desk while checking in. 
Founded by Dr. Brownie Williams
Our Current Sartell Location Opened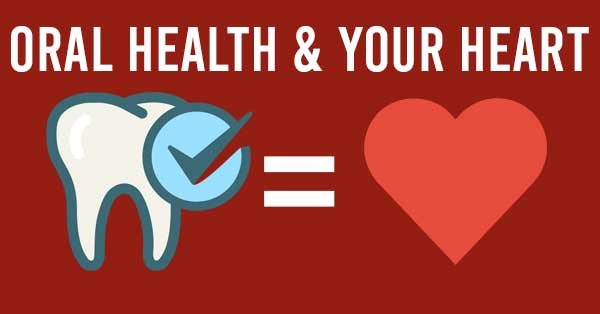 Your dentist wants you to keep your teeth healthy, and it not just because it is their intention to help you maintain your great smile. Just like your family practice provider here at Williams Integracare, your dentist is also looking out for your overall health! Studies continue to show that patients with poor oral health […]
Think of the friends you had growing up or children you know who claimed to "hate eating vegetables" (we all seem to know someone like this). Despite this, many of these individuals probably enjoyed potatoes. Interestingly we cook potatoes in so many different ways that we may even forget they are vegetables. Of course part […]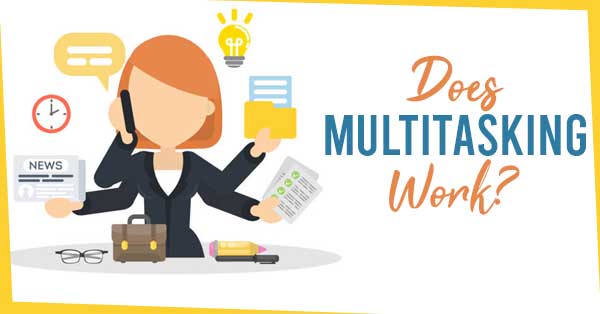 If you are a master multitasker you likely believe that your ability to juggle multiple tasks at once is saving you a lot of time. That could be, but if it is true – you're in the minority. The majority of us are actually less productive when working on multiple things at once. How Important […]
See all posts
100 South 2nd Street, Sartell, MN 56377

Phone: (320) 251-2600
Email: info@integracareclinics.com
Copyright 2021, Integracare LTD, All Rights Reserved. Information on this website should not be regarded as medical advice.