We understand you want to get back to your game as soon as possible. Getting you there is the ultimate goal of our sports injury recovery plan.
It's our duty to help you decide what your body is ready for and what level of risk is acceptable. Often an injury will feel better before it is fully healed, causing athletes to rush back before they are ready.
We want you playing again, but not without first making a full recovery. 
Our sports therapists are equipped with the skills and experience to advise you on what is right for you and your body.
Many of our providers are sports fans and former athletes themselves. They know how important your sport is to you and we want to see you return to play as soon as safely possible. 
Together our physical therapists and chiropractors have treated countless local youth athletes, high school athletes, and college athletes in a variety of sports. We can create a personalized plan for you and your sport to set you on a path toward recovery.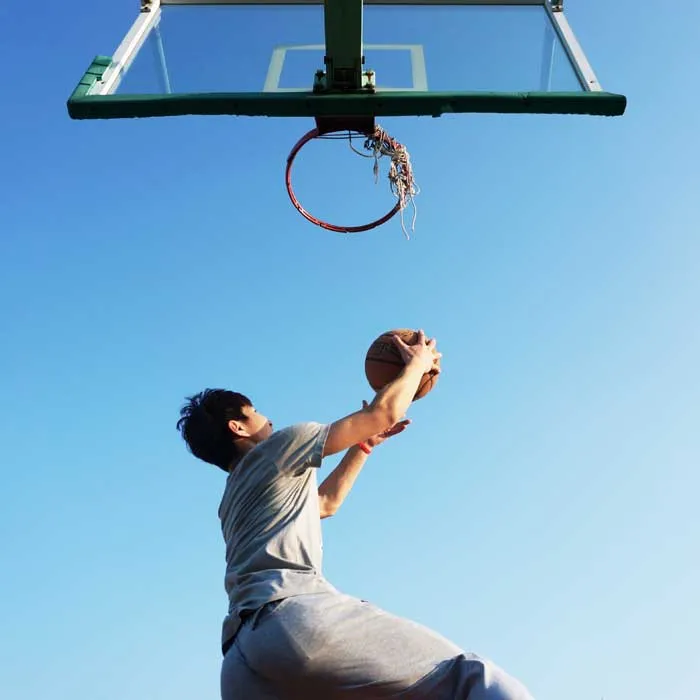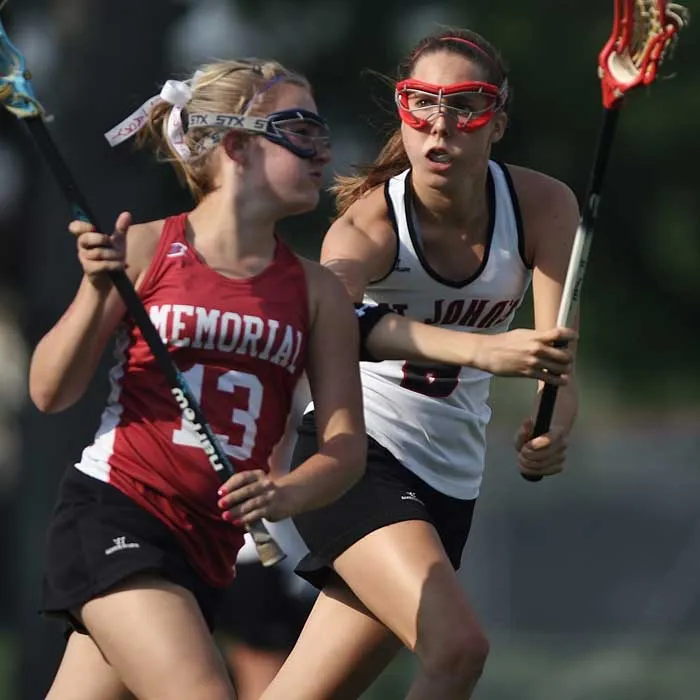 Brain Injuries are Serious Injuries
Concussions and brain injuries are just one injury risk athletes face while playing the sports they love. It is arguably even more important for these types of injuries to be fully healed before the athlete returns to play as doing so helps prevent permanent brain issues. Mark Halstrom, M.D. has brought the ImPACT concussion program and his advanced pre- and post-concussion training to central Minnesota.
ImPACT (Immediate Post-Concussion Assessment and Cognitive Testing) is a computerized assessment tool that measures verbal and visual memory, processing speed, and reaction time. It is the gold standard among many professional sports leagues (used by the NFL and MLB) as well as college and high school athletic associations when determining a safe time to return to play.
Enter your information and one of our schedulers will reach out to you with available appointment times. Do not want to wait for a call back? You can call us at (320) 251-2600 to setup your visit now. 
SARTELL SPORTS INJURY PROVIDERS

Copyright 2023, Integracare LTD, All Rights Reserved. Information on this website should not be regarded as medical advice.