In 1981, Dr. Brownie Williams opened his chiropractic office in Sartell. Over the years he expanded the clinic to better meet the needs of his patients. A physical therapy department was created in the late 1990s and in 2001 a family practice department was established with the addition of Dr. Mark Halstrom. To accommodate this expansion, the clinic opened its current building that same year. 
We are committed to providing our patients with undivided clinical attention, timely and thoughtful service, and the most advanced care available. Our mission is to deliver the most specialized universal solution for individual health needs. Our work is done in a caring and healing environment for you and your family.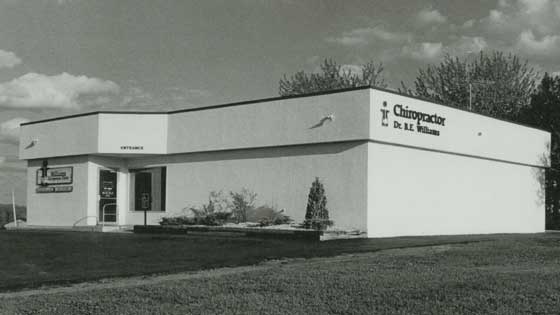 In 1981 Dr. Brownie Williams opened his chiropractic practice in Sartell, MN in a small office on 2nd Street South. After initially renting half of the building he was able to grow his practice and expand into the entire building. 
Dr. Williams explored the benefits of combined chiropractic and physical therapy care in the 1990s. During this time he created a satellite clinic on Northway Drive in St. Cloud for the purpose of providing physical therapy care for his patients. 
In 2001, after the continued expansion of his practice, Dr. Williams opened Williams Integracare Clinic in the same location as the original chiropractic clinic.
At this time Dr. Mark Halstrom was brought in full time to serve as the clinic's medical doctor for the family practice department. 
This larger clinic allowed for all three specialties: family practice, chiropractic, and physical therapy to operate in one location as it does today.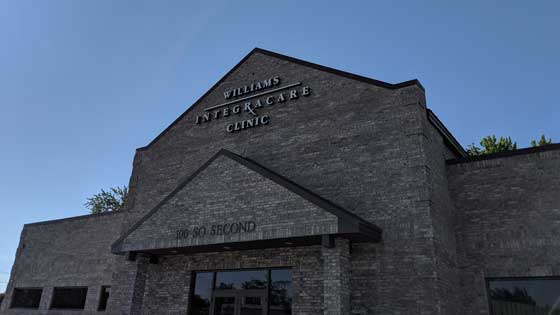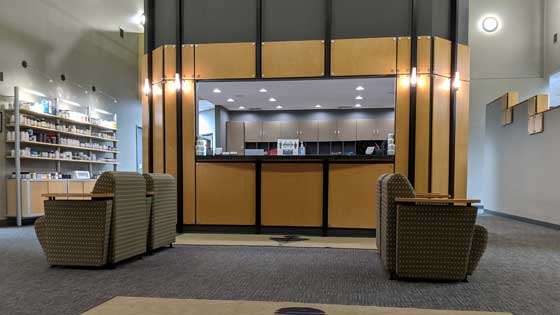 For over 40 years Williams Integracare has been serving patients in Sartell. Our clinic continues to expand to best serve our patients. We now have a team of over a dozen Sartell providers across our three core specialties. 
Additionally, we opened a new location in Foley, MN in 2022 as a way to bring our caring approach to health care to a new community. 
At Williams Integracare you can count on being treated as more than a number!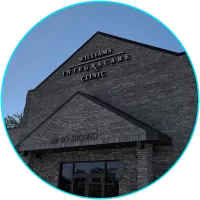 Location Hours
Monday 8am – 6pm
Tuesday 7am – 5pm
Wednesday 8am – 6pm
Thursday 7am – 5pm
Friday 7am – 5pm
Location Hours
Monday 7am – 5:30pm
Tuesday 7am – 5:30pm
Wednesday 7am – 5:30pm
Thursday 7am – 5:30pm
Friday 7am – 5:30pm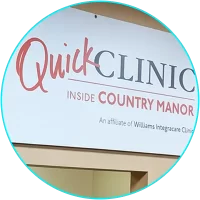 Location Hours
Monday 8am – 12pm
Tuesday 8am – 12pm
Thursday 8am – 12pm
Friday 8:30am – 4pm

Copyright 2023, Integracare LTD, All Rights Reserved. Information on this website should not be regarded as medical advice.