If you are considering having a physical performed for your yearly checkup, a school physical for your child, or your Medicare Annual Wellness visit, we've got you covered! At Williams Integracare we make physicals about more than just a checklist of topics to cover. When it comes to you or your child's health, we go the extra mile to answer any questions you might have regarding your health changes or concerns.
Adult physicals are important to keep you on top of your health – after all, there is nothing more important than your health.
Do you have a family history that puts you at risk? Do you have questions regarding changes in your life and health? Whether it's an annual exam for males or a gynecological exam for females, we find potential health complications before they become critical problems. 
School physicals are a great opportunity to make sure your child is physically fit to begin the school year in a healthy manner. These physicals give you peace of mind that your child is healthy ready for school and activities. They also help to determine whether it's safe for your child to participate in a particular sport. It also provides you with the opportunity to treat any current problems, modify treatments when necessary, and learn how to prevent injuries.
We also provide well-child exams and physicals that range from newborn to adolescent. Whatever your need, we've got you covered in one convenient location.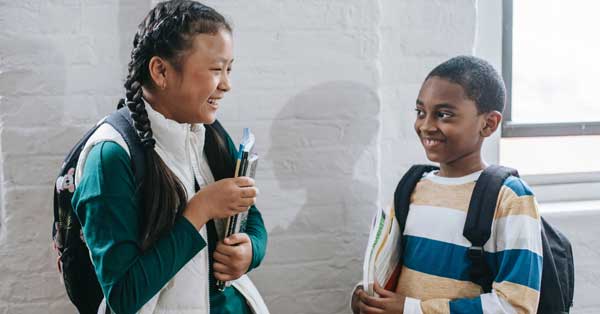 A Department of Transportation physicals is commonly required for workers who operate large machinery (such as a semi truck, construction equipment, or school bus). Those that hold DOT cards likely already know they must be renewed every 2 years or less dependent on your medical condition at the time of your last renewal.
We offer DOT physicals to both employees and the self-employed. Additionally, DOT physicals are available for both those with existing DOT cards or those completing their certification for the first time. 
This isn't a social visit, this is a more complete physical
Phone: (320) 251-2600
Email: info@integracareclinics.com
Copyright 2022, Integracare LTD, All Rights Reserved. Information on this website should not be regarded as medical advice.