Concussion, also known as a Mild Traumatic Brain Injury (mTBI), is a functional injury to the brain. There is a chemical chain of reactions that cause an energy crisis in the brain. This energy crisis can affect; balance, attention, concentration, visual processing, and physical capacity according to the Center for Disease Control (CDC).
Concussions can occur after an injury from sports, a car accident, a fall, or other head trauma. All concussions should be assessed by a medical professional regardless of symptom severity.
Williams Integracare offers concussion education, consultation, baseline testing, and rehabilitation.
Why See a Licensed and Certified Physical Therapist or Physical Therapy Assistant for a Concussion?
Licensed and Specialized Physical Therapists and Physical Therapists Assistants at Williams Integracare can address many of the systems affected by concussion: vestibular dysfunctions (balance and dizziness), basic oculomotor dysfunction, musculoskeletal injuries associated with concussion (ie. whiplash injuries), and cardiovascular.
Reference the common concussion symptoms displayed in the infographic. Many of these symptoms can be addressed by a specially trained Physical Therapist and Physical Therapist Assistant. Staff at Integracare have undergone training with the American Institute of Balance to specialize in concussion, vestibular, dizziness, and vertigo. 
How Do We Determine When You Can Return to Work/School/Sports?
Our multimodal, multidisciplinary approach allows us to use all information specific to the individual to determine their ability to return to work/school/sport. At Williams Integracare, we use a variety of assessment tools to determine a patient's place and progression in the recovery process. Our team works to help patients return to their prior level as quickly and safely as possible.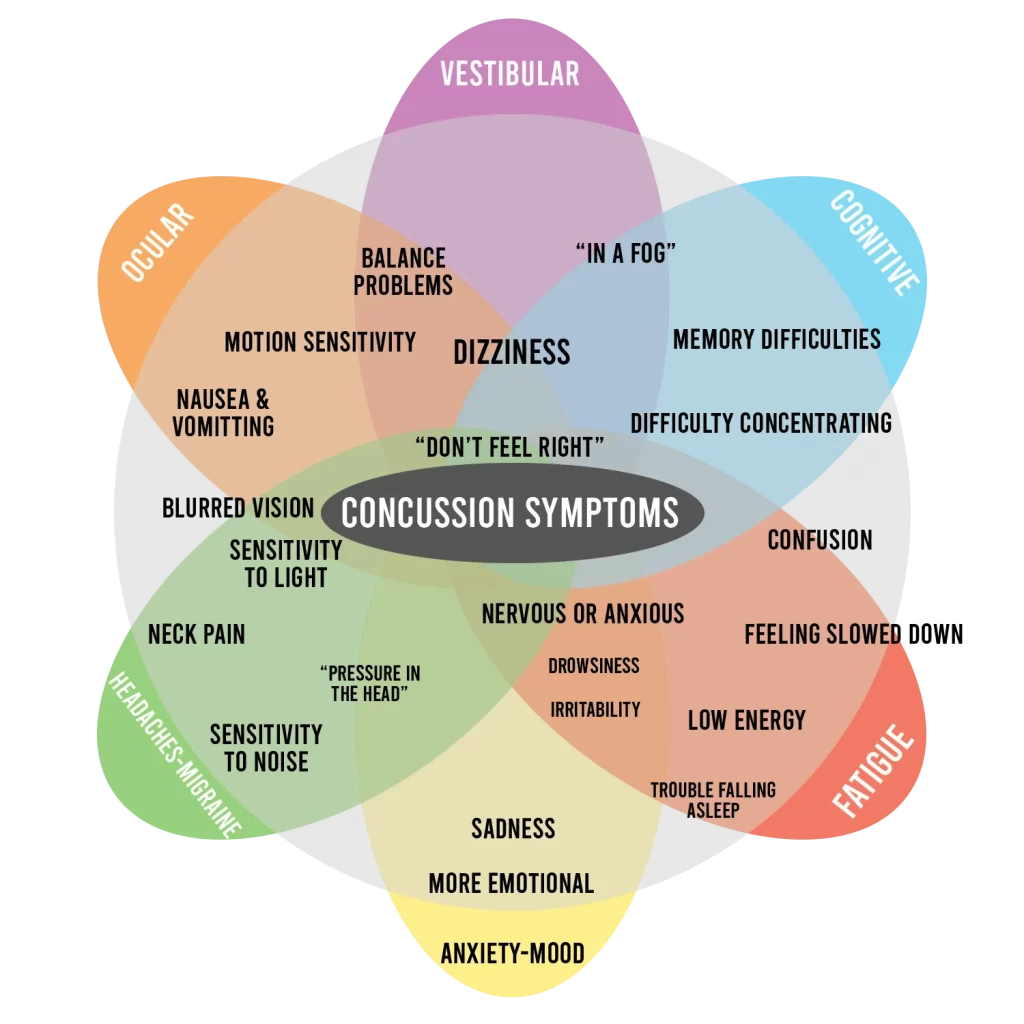 An Individualized and Specific Plan for Every Patient
We know how important it is to get back to the game and/or activity you love. We want to help you do that in a manner that is safe and effective. That is why our physical therapists use an individualized treatment plan for each patient. Our bodies and the injuries they receive are all different, and that is why they require a specific treatment plan.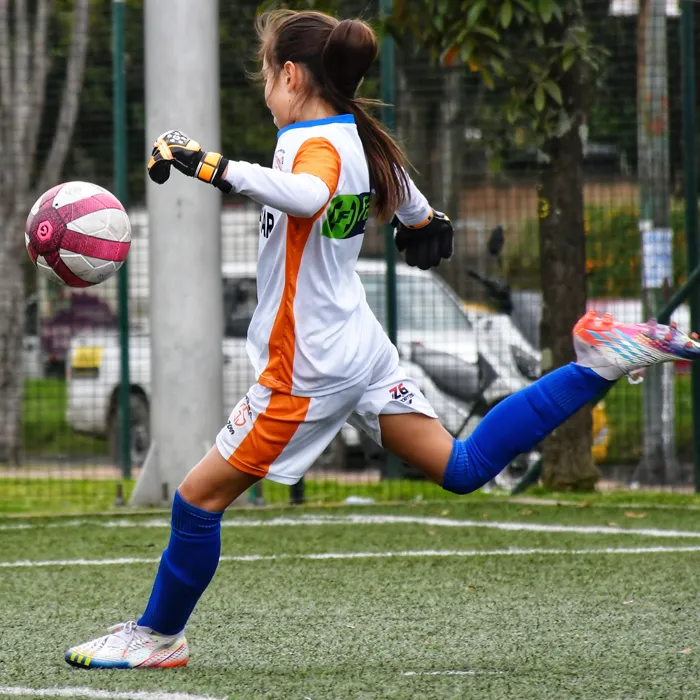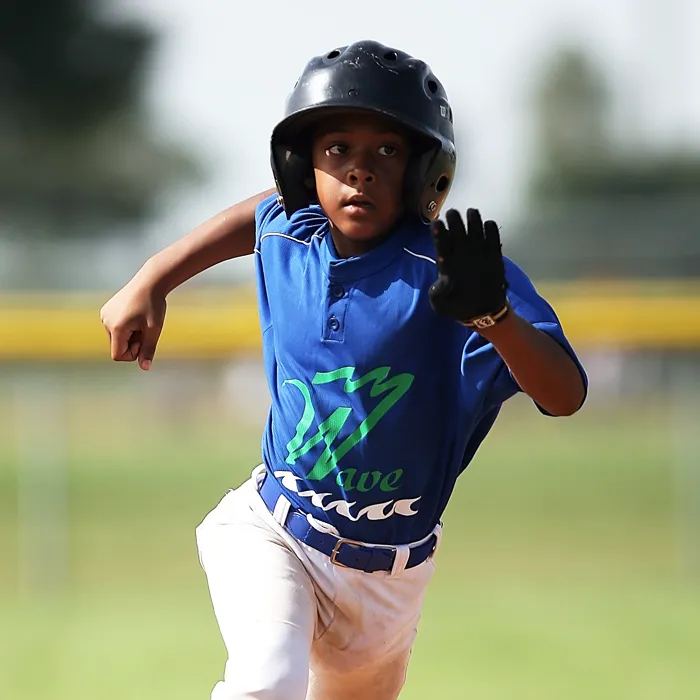 Concussion Baseline Plus Program
Integracare's baseline plus concussion program is completed prior to an injury occurring. Just as the name would indicate, this provides comprehensive and objective information.
If you are interested in learning more about baseline concussion testing for someone in your family, or for your entire team/organization, complete the form below. A member of our physical therapy team will contact you with more information. 
Why Should My Student Athlete Complete Baseline Concussion Testing?
Williams Integracare offers a multimodal approach to baseline testing. The baseline plus testing allows us to gather important information related specifically to that athlete which can be utilized to assist in SAFE return to play decisions in the event of an injury. The information collected provides a full picture of the athlete PRIOR to an injury and ensures the athlete is compared to his/herself to make appropriate return to play decisions.
The baseline plus testing requires about 15 minutes of time in the clinic and a separate computer based test to be completed at home.  Baseline Plus testing should be completed every 1-2 years dependent on the athlete's age.  
Can I Still Recieve Treatment if I Do Not Complete Baseline Concussion Testing?
While a baseline test is strongly recommended to aid in creating a more specific care plan, we do also see patients in our clinic for the very first time following an injury. 

Copyright 2023, Integracare LTD, All Rights Reserved. Information on this website should not be regarded as medical advice.