Sartell's Physical Therapy Clinic
Williams Integracare is a holistic care clinic in central Minnesota, designed to help get you back on your feet and functional with the life and hobbies that you enjoy! Our licensed and experienced physical therapists will examine, diagnose, and treat your pain or condition.
Our physical therapy department is designed to treat patients of all ages who are dealing with pain, lack of strength, and/or mobility, and return them safely to activities in their life. Whatever the cause, we are prepared to restore function, reduce pain, and enhance your movement mechanics for a better quality of life. All of our physical therapists treat the whole body and believe that everything is connected and works together. We will address full chains of movement to get you the best long-term result as quickly as possible.  
Your Complete Care Facility
Our hands on approach to healthcare make us more than just a clinic of physical therapists. If your treatment program extends beyond physical therapy, we are prepared to provide you with the help you need if you require additional care from our other specialties. In our hands, you will get a team of specialists, concerned with your overall health and well-being. We take pride in being the "go-to" physical therapy clinic in the St. Cloud, MN area for families, athletes, and professionals.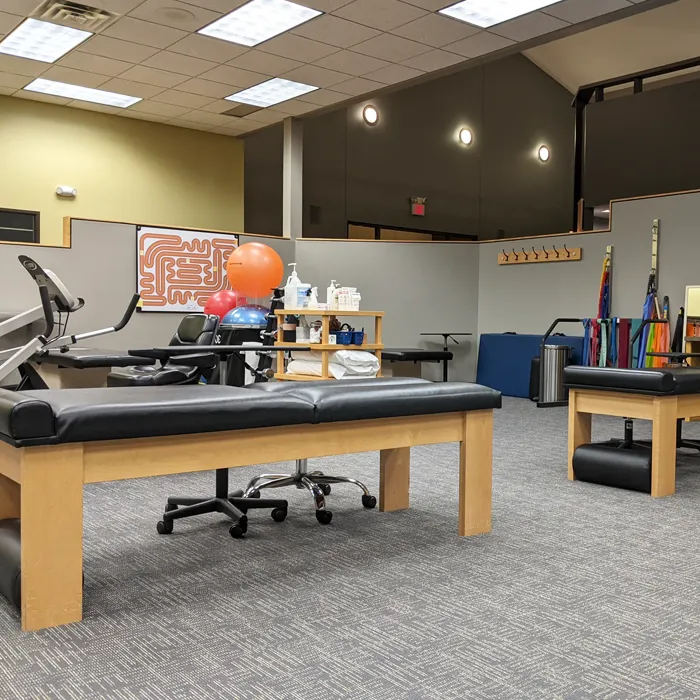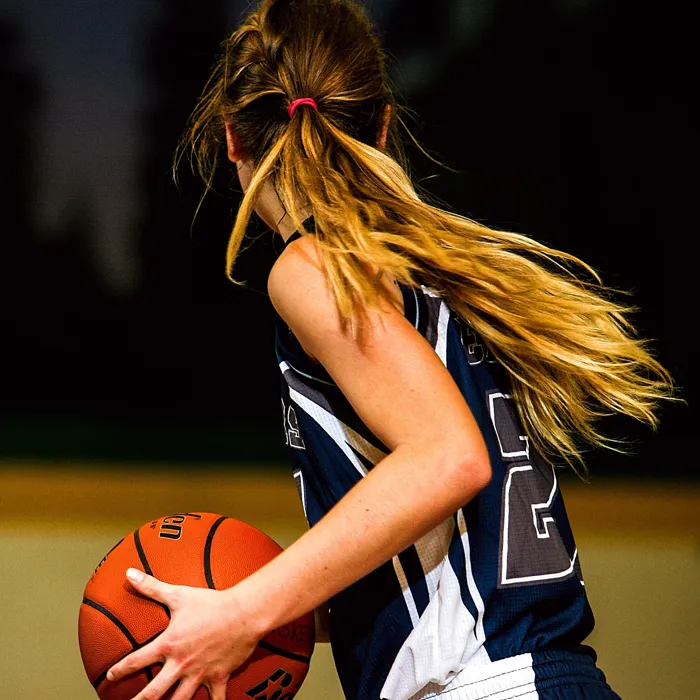 Your Injury Recovery Team
Integracare providers have helped thousands of local patients recover from their automotive, workers' compensation, or sports injuries. 
Turn to a team that knows the auto and work comp. injury recovery process. We can help both in regard to your physical health as well as give you a sense of direction for the paperwork required for these claims. 
For athletes looking for a recovery path to get them back on the field, our team also has you covered. Many of our staff are former competitive athletes themselves, and they know how important a full recovery is to your long term success. 
Are you suffering from an athletic injury, chronic wear, and tear on your joints, recovering from surgery, have sustained injuries from an accident, noticed stiffness, or want to move better in general? These are signs that physical therapy is a great option for you. When the time comes to find a physical therapist near St. Cloud, look no further than Williams Integracare in Sartell.
Physical therapy helps improve and restore your physical function, movement mechanics, and fitness level to make daily tasks and activities easier. Our team of physical therapists will examine you and establish a comprehensive treatment plan specific to your injury and recovery. Therapy sessions can include exercise prescriptions tailored just for you, hands on manual therapy and neuromuscular re-education techniques, cupping, instrument assisted manual therapy techniques, education, traction for you neck or low back, and much more. Our rehabilitation process will give you a plan for reducing your pain and increasing your strength as we execute each plan with unrivaled care.
We deliver that care with a sense of urgency – because we do not think you should have to wait to begin your road to recovery.
MEET OUR PHYSICAL THERAPISTS
Phone: (320) 251-2600
Email: info@integracareclinics.com
Clinic Hours: M/W 8am-6pm & Tu/Th/F 7am-5pm
Copyright 2023, Integracare LTD, All Rights Reserved. Information on this website should not be regarded as medical advice.