Your Experienced Chiropractic Team in Sartell
Serving the Central MN area, Integracare's chiropractic providers are local experts. Together our three chiropractors have over 50 years of combined experience serving patients at our Sartell clinic alone. With so many years of experience, our providers have been able to help thousands of patients recover from auto accidents, sports injuries, and other wear and tear on their bodies. 
Whether you're pregnant and are looking for chiropractic care for your changing body or need to find a gentle chiropractic provider for your child we are skilled at serving your entire family. Additionally, we also offer acupuncture for those interested in exploring this healing solution. If you're looking for a local chiropractor who is knowledgeable, patient, and invested in your health – we're happy to help you on your way to feeling better.
Chiropractic care is good for the whole family – from kids to adults. We treat a wide range of patients, from the elderly to active teenagers and physical laborers. As a result, we have the experience to serve your whole family for regular adjustments.
Together our providers have over 50 years of combined experience at our clinic alone.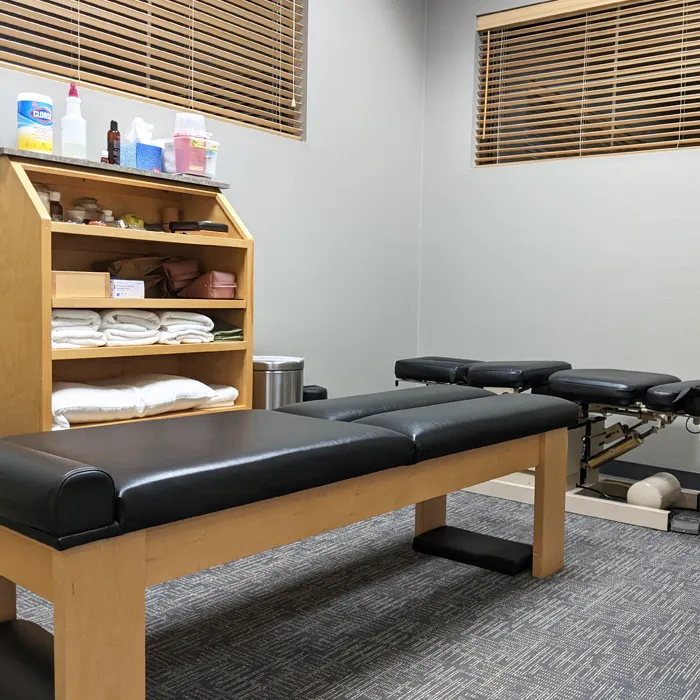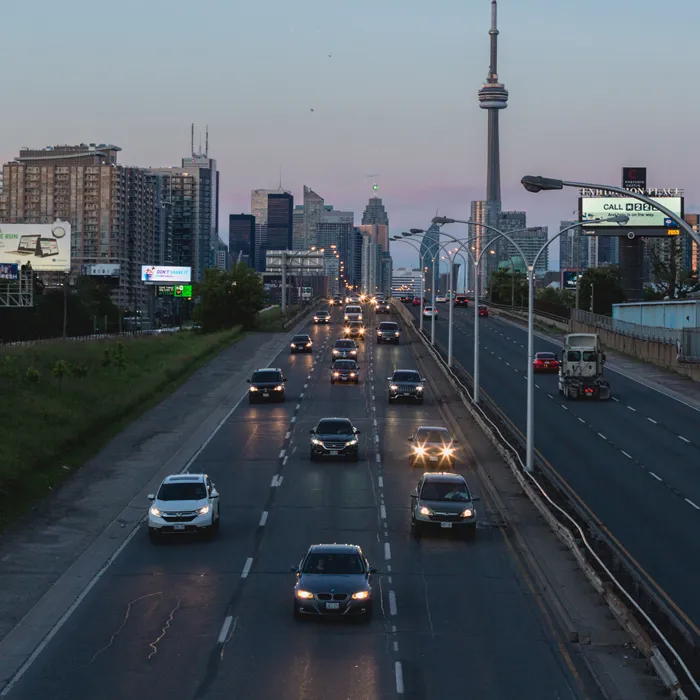 Your Injury Recovery Team
Integracare providers have helped thousands of local patients recover from their automotive, worker's compensation or sports injuries. 
Turn to a team that knows the auto and work comp. injury recovery process. We can help both in regard to your physical health as well as give you a sense of direction for the paperwork required for these claims. 
For athletes looking for a recovery path to get them back on the field, our team also has you covered. Many of our staff are former competitive athletes themselves, and they know how important a full recovery is to your long term success. 
Chiropractic Care Can Treat...
Neck and back pain
Herniated or slipped discs
Pinched nerves in the spine or shoulders
Headaches
Dizziness
Nausea/vomiting
And other ailments or aches/pains
Neck and Back Pain Relief
By combining the skills of chiropractors, medical doctors, and physical therapists we create a holistic care approach to help you feel better faster. Our goal is to help our patients recover without the added pain or cost of surgery and get them back to their activities!
This unique treatment style not only gives you an increased chance of recovery but also ensures we get to the root of your pain. In some cases, the patient's pain not only comes from poor alignment but from improper use of muscles or a lack of strength in some muscles. In these situations, physical therapy can also be used to help promote better movement.
A Happier, Healthier Community
Many of our chiropractors grew up in the Central MN area. Thus, it is no surprise that we are extremely committed to the development and health of our community. Our team of chiropractors is active in area health and wellness programs like CrossFit, local athletic recreational clubs, educational groups, and more.
Accepting All Major Insurance Plans
We know how important it is that your visit is covered by your insurance policy. While chiropractic coverage varies depending on your plan, Williams Integracare has contracts with all major insurance companies, including Aetna, Blue Cross Blue Shield, BluePlus, HealthPartners, Medica, Medicare, Medicaid, Preferred One, UCare, UMR, United Health Care, and more. 
Additionally, we also work with patients that use HSA cards or "sharing plans."
If you have coverage from a smaller insurance company or small insurance group, call the clinic at (320) 251-2600 and ask for the business office for more details.
Get Started with a Chiropractic Patient Evaluation
A patient evaluation begins with an examination and a detailed history of your pain. Then we customize the appropriate treatment plan by listening to your individual needs.
A physical examination is key to fully understanding the needs of our patients and our chiropractors in central Minnesota are trained to get to the heart of the problem with a patient evaluation which includes chiropractic, orthopedic, and neurological testing. If needed, our office can also take X-Rays.
Phone: (320) 251-2600
Email: info@integracareclinics.com
Clinic Hours: M/W 8am-6pm & Tu/Th/F 7am-5pm
Copyright 2023, Integracare LTD, All Rights Reserved. Information on this website should not be regarded as medical advice.