Auto injuries from auto collisions can be devastating, and most involve many body systems – some without symptoms.
At our Sartell, MN clinic our team of specialists has handled more than 2,000 separate injury cases and is uniquely qualified to properly and thoroughly diagnose your injuries.
Williams Integracare is one of the most commonly recommended providers of services and care related to auto crash injuries. Our providers have advanced, post-doctoral training in factors unique to treating auto accident injuries.
COMMON AUTO INJURY SYMPTOMS
Chiropractors use a unique system of integrative medicine based on the diagnosis and manipulative treatment of misalignments of joints, especially those of the spinal column, which can cause other disorders by affecting nerves, muscles, and organs.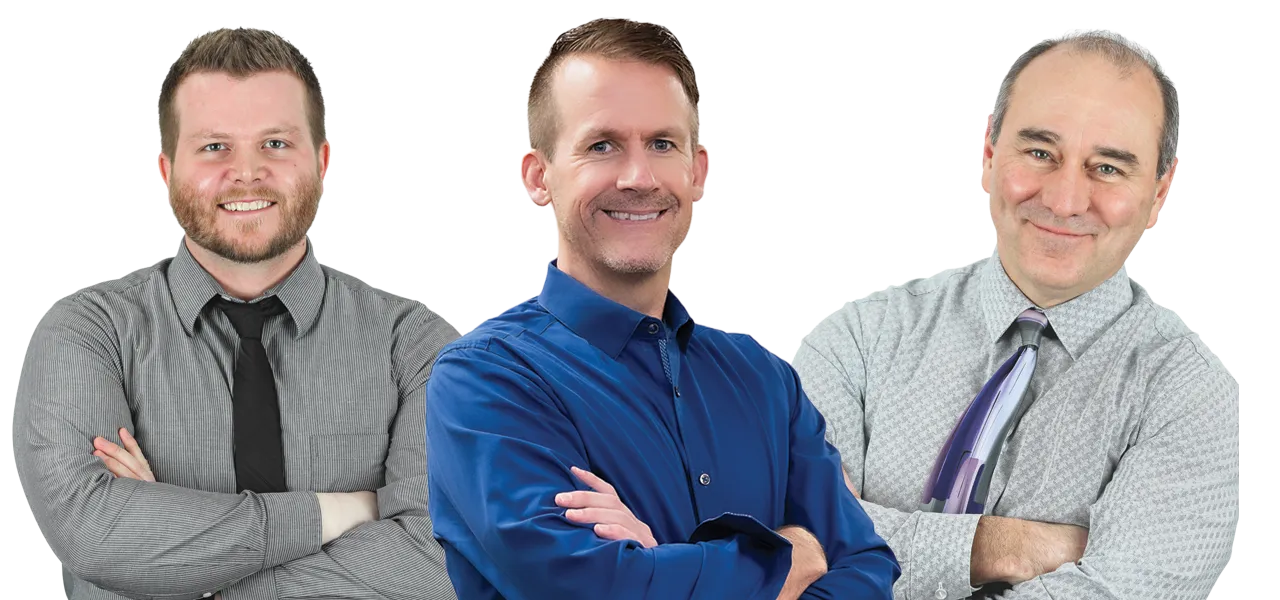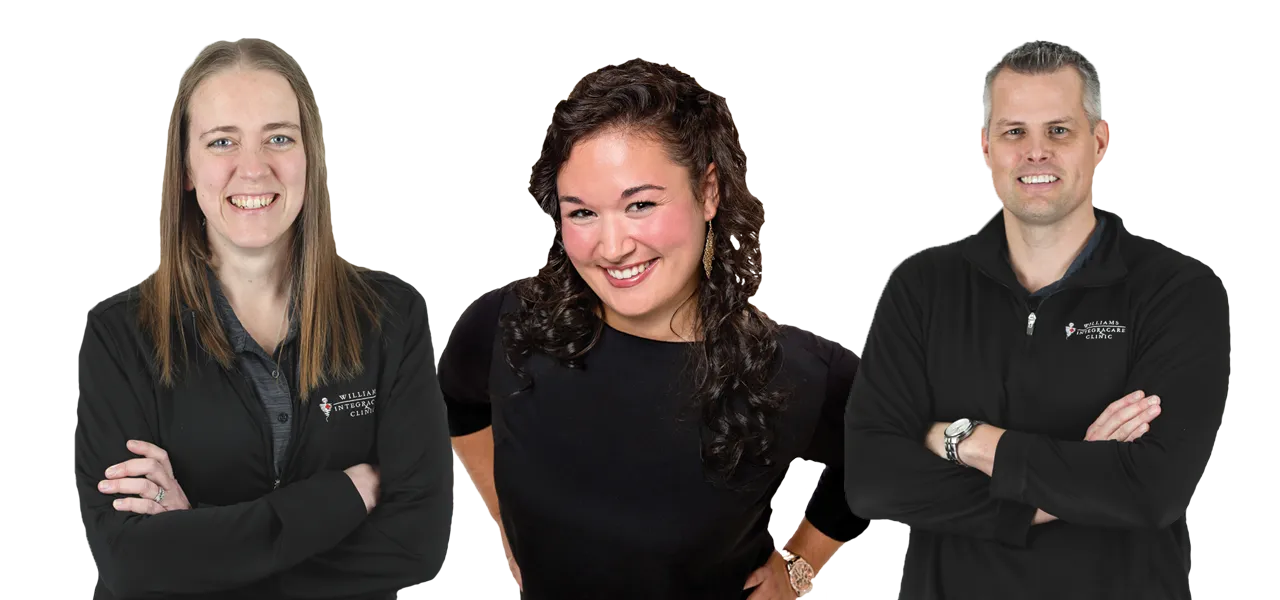 While a chiropractor can work to start mobilizing your spine/associated joints and start the overall healing process, the physical therapist plays a crucial role in helping improve your joint, trunk, and core stabilization through strengthening to facilitate further healing.
Enter your information and one of our schedulers will reach out to you with available appointment times. Do not want to wait for a call back? You can call us at (320) 251-2600 to setup your visit now. 
FREQUENTLY ASKED QUESTIONS
Who's Auto Insurance Covers My Medical Care?
Minnesota is a "no-fault" state, this means you submit all of your claims to your own auto insurance, even if you were not at fault for the accident. As claims are submitted, your insurance company will "fight it out" with the other driver's insurance company to determine fault and how expenses should be handled.  
What Do I Do After An Auto Accident?
The first thing you should do after an auto accident is submit a claim to your auto insurance company. You will then receive a claim number and other billing information if you report that you plan to seek medical care.
Understandably, you may be in a lot of pain and want to be seen by your family practice provider or chiropractor. Once you have the claim number and auto insurance information (likely the same day you report the accident) you can schedule with our providers and we can bill accordingly.  
What Do I Do If Auto Insurance Denies My Claim?
If your claim is denied for any reason, you should receive written correspondence stating why. If you feel your auto insurance company is treating you unfairly, it may be necessary to seek legal help. If this happens to you, speak to your care provider. They may know a lawyer or law firm that has helped some of their other patients successfully. 

Copyright 2023, Integracare LTD, All Rights Reserved. Information on this website should not be regarded as medical advice.