IF YOU HAVE A LIFE THREATENING MEDICAL CONDITION, CALL 911
If not, we'll make every attempt to see you right away in our urgent care. We will do everything we can to get you in the door as soon as possible.
With a variety of services in one state-of-the-art facility, we're just the right size: big enough to accommodate your need for a quick appointment, but small enough to deliver you personal attention and focused care.
To schedule, call (320) 251-2600
We have access to the electronic medical records at the St. Cloud Hospital and other local clinics. This helps us minimize new patient paperwork that comes with visiting a clinic for the first time. Additionally, this means if you are to visit another local clinic or hospital they will have access to all of your treatment history at Integracare.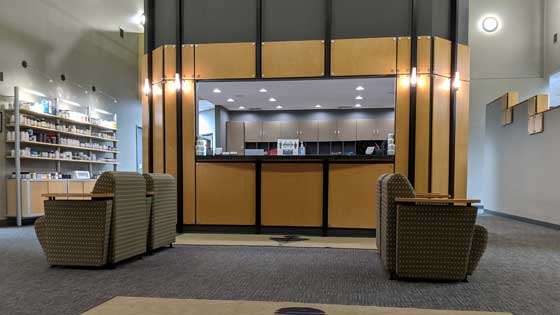 Family Practice + Chiropractic
Though the primary focus of urgent care is often medical care, we also offer chiropractic care where we can frequently work you in as soon as possible.
Phone: (320) 251-2600
Email: info@integracareclinics.com
Copyright 2022, Integracare LTD, All Rights Reserved. Information on this website should not be regarded as medical advice.