Helping Save You Time. Request an Appointment Now.
Submit your appointment availability below and one of our friendly employees will contact you as soon as possible to offer you any available appointment times that we have that fit your request.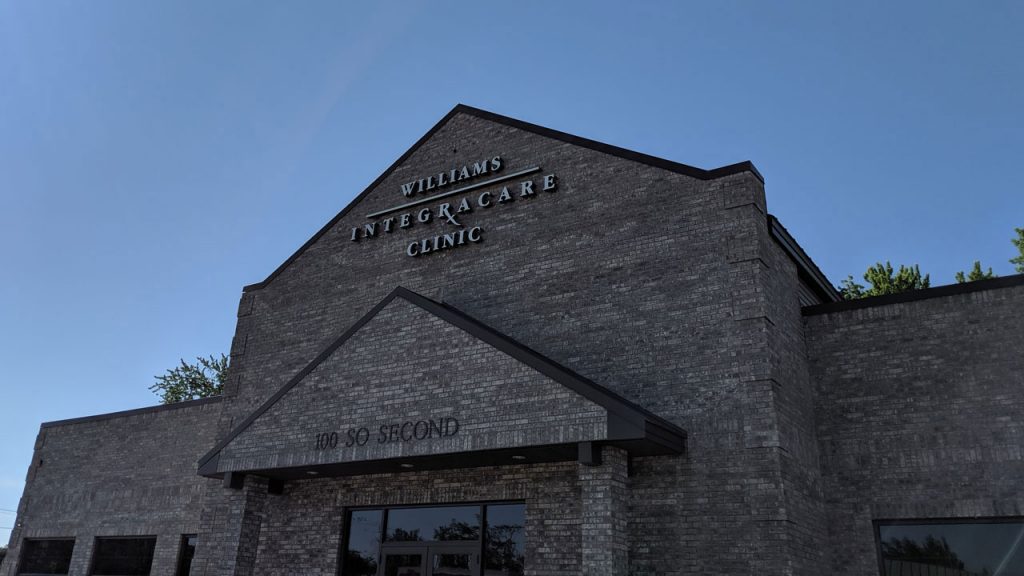 Williams Integracare Clinic
100 South 2nd Street, Sartell, MN 56377
Location Hours
Monday 7am – 6pm
Tuesday 8am – 5pm
Wednesday 7am – 6pm
Thursday 8am – 5pm
Friday 7am – 5pm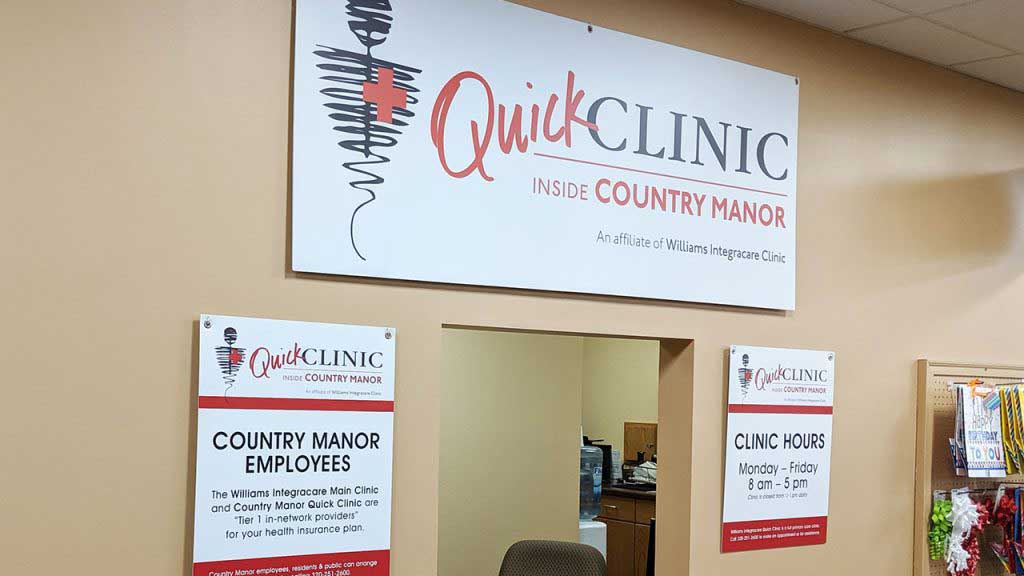 Quick Clinic at Country Manor
520 1st St NE, Sartell, MN 56377
(Located inside of the Country Store and Pharmacy)
Location Hours
Monday through Friday 8am – 5pm
Copyright 2020, Williams Integracare LTD, All Rights Reserved. Information on this website should not be regarded as medical advice.