Discover Central Minnesota's Independent Healthcare Solution
Williams Integracare in Sartell is your complete care solution! Integracare's family practice team cares for patients of all ages, from newborns to the elderly. 
Be more than a number – receive the quality of care you expect from a large clinic with the personable relationship that comes with a family-owned clinic. 
Accepting ALL major insurance – call for details.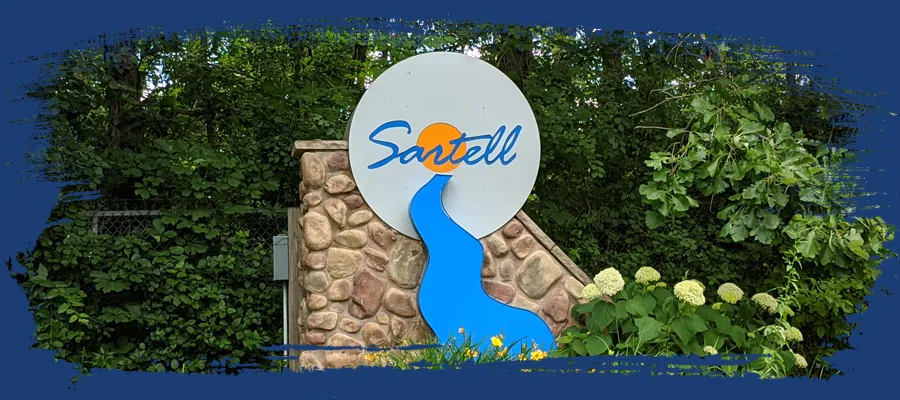 SCHEDULE TODAY - EXPERIENCE THE DIFFERENCE
Our clinic uses the same medical records program as the St. Cloud Hospital (commonly called "MyChart"), we have access to any medical history you have at the hospital or many other local clinics – all without you needing to transfer any records. 
At Integracare your call is answered by a real person, rather than being greeted by an automated machine. 
Request an appointment online
MEET OUR SARTELL FAMILY PRACTICE TEAM We do our best to get you in to be seen when you need us! Give us a call to schedule an appointment for a recent illness or injury. Your annual wellness visit to check up on how you are doing! This is covered by most insurance plans (check yours to be sure). Our female providers take a personalized approach to women's health care – including discussions about hormones. The no-cost yearly visit for Medicare patients. If you never scheduled this visit in years past, be sure to do so this year. When it comes to your work injury, it's your choice what provider you see. Work with a provider that knows the work comp treatment process and puts the interest of the patient's health first. 
We also can be of assistance for...
Auto Accident Recovery
Well Child Visits
Vaccinations
Minor skin care (wart removal for example)
Intermittent Fasting/Time Restricted Eating
Imaging/X-Rays 
IPRO/Diabetes
Electromyography (EMG)
And more!
REQUEST YOUR APPOINTMENT NOW
Enter your information and one of our schedulers will reach out to you with available appointment times. Do not want to wait for a call back? You can call us at (320) 251-2600 to schedule your visit now. 
ACCEPTING ALL MAJOR INSURANCE PLANS
We know how important it is that your visit is covered by your insurance policy. Williams Integracare has contracts with all major insurance companies, including Aetna, Blue Cross Blue Shield, BluePlus, HealthPartners, Medica, Medicare, Medicaid, Preferred One, UCare, UMR, United Health Care, and more. 
Additionally, we also work with patients that use HSA cards or "sharing plans."
If you have coverage from a smaller insurance company or insurance group, call the clinic at (320) 251-2600 and ask for the business office for more details.
SCHEDULE YOUR APPOINTMENT
Get started with one of our providers today! Call to schedule (320-251-2600) or request an appointment online. 
Our clinic utilizes a shared medical record system with the St. Cloud Hospital. If you have previously been seen at the St. Cloud Hospital or another local clinic, we may already have electronic access to your medical records. 
At Integracare your call is answered by a real person, rather than being greeted by an automated machine. 
Request an appointment online

Copyright 2023, Integracare LTD, All Rights Reserved. Information on this website should not be regarded as medical advice.