Jonathan (Jon) Scheer, APRN, CNP
Jonathan (Jon) Scheer has been treating patients at Williams Integracare since 2011. He provides primary family health care and helps promote, maintain, and restore the health of families and individuals of all ages.
Jon is a Certified Nurse Practitioner through the American Academy of Nurse Practitioners. In the past, Jon worked as a paramedic and even taught in paramedic school. As a Registered Nurse, Jon has experience in the emergency room, critical care, surgical recovery, and working as a preceptor for students and new hires.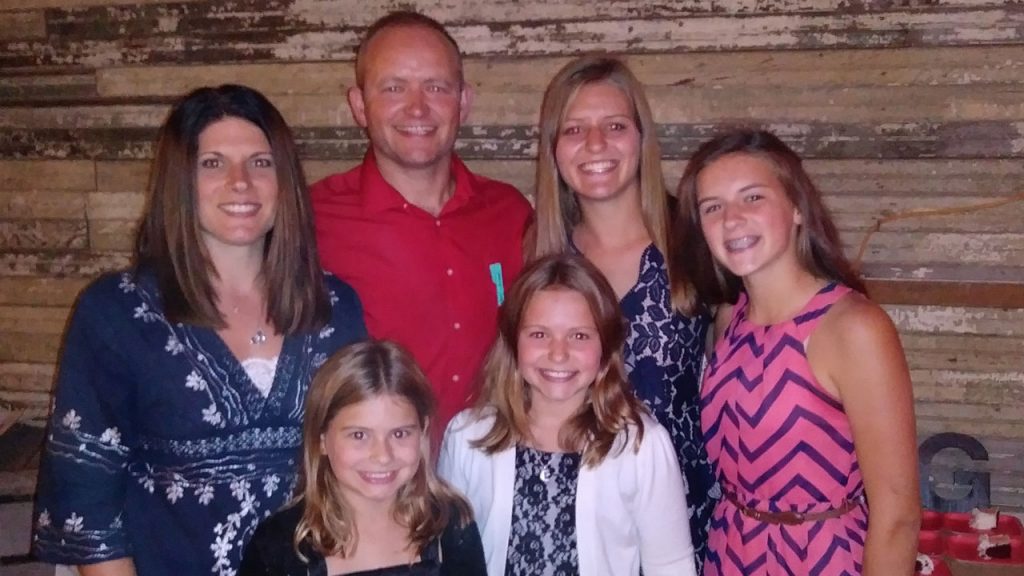 Jon enjoys spending time with his wife and four daughters.
During his school years, he gained experience in health coaching in under-served populations, and his research and thesis were selected to be presented at a national nursing conference. Jon earned his undergraduate degree in Biology at Southwest Minnesota State University in Marshall, MN. Later he earned a paramedic degree from McKennan School of EMS. Jon also holds a second undergraduate degree in Nursing from South Dakota State University and went on to complete his Masters as a Family Nurse Practitioner from Winona State University.
He is particularly passionate about the health of all and has worked hard to continue his education. Recently Jon has attended Musculoskeletal Ultrasound courses at Notre Dame and the University of Minnesota School of Medicine. Most recently he was attended the Low Dose Naltrexone Research Trust Conference in Portland, Oregon. 
Jon became a healthcare provider because he enjoys helping others feel better and takes pride in working to help individuals improve their lives through good health. He also is motivated by the challenge and complexities of the human body. Every day is a little different! His favorite part about being a healthcare provider is the interactions with his patients, and the relationships he has the privilege of building with them.
Jon's interests include a variety of care, including:
Preventative Health for men, women and children
Physical Medicine, Rehabilitation and concussion management 
Therapeutic Injections for Acute and Chronic Pain
Pediatric Health
Sports medicine
Urgent Care Issues
Dermatology (Moles, Cysts, Warts, Pre-cancerous Lesions, Acne)
Outside of his work at Williams Integracare, Jon is a member of the Annandale School Board, is an active leader in his church, and the Annandale Lions Club. He enjoys the great outdoors. Aside from being an avid hunter, Jon likes to fish, golf, participate in water sports, and take his four daughters out on the boat. He also likes to play softball and basketball. When he can, he and his wife like to travel to warmer climates.

Copyright 2023, Integracare LTD, All Rights Reserved. Information on this website should not be regarded as medical advice.