Request an appointment online. Submit your availability below and one of our friendly employees will contact you as soon as possible to offer you any available appointment times that fit your request. 
New to our clinic? You can still request an appointment online! Because we use the same EPIC/MyChart computer system as many other central Minnesota clinics, we may already be able to access your medical records.
Complete the form to submit your request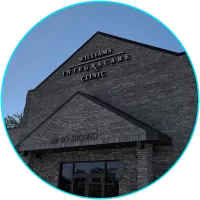 Location Hours
Monday 8am – 6pm
Tuesday 7am – 5pm
Wednesday 8am – 6pm
Thursday 7am – 5pm
Friday 7am – 5pm
Location Hours
Monday 7am – 5:30pm
Tuesday 7am – 5:30pm
Wednesday 7am – 5:30pm
Thursday 7am – 5:30pm
Friday 7am – 5:30pm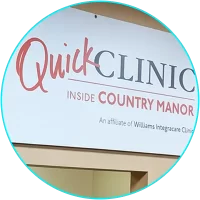 Location Hours
Monday 8am – 12pm
Tuesday 8am – 12pm
Thursday 8am – 12pm
Friday 8:30am – 4pm

Copyright 2023, Integracare LTD, All Rights Reserved. Information on this website should not be regarded as medical advice.