100 South 2nd Street, Sartell MN 56377
YOUR COMPLETE CARE SOLUTION.
YOUR COMPLETE CARE SOLUTION.
CARING FOR CENTRAL MINNESOTA
CARING FOR CENTRAL MINNESOTA
One clinic with chiropractic, family practice, and physical therapy. We can be the primary care clinic for your medical needs, chiropractor for your adjustments, and physical therapy provider should you ever need it.
You can make Integracare your "one-stop" care solution and have the peace of mind that we'll be here for whatever you need in life – be it medical care, chiropractic, or physical therapy. All in our comfortable Sartell location! 
Our three chiropractors have over 50 years of combined experience at our clinic. See how much of an impact regular adjustments can have on the health of you and your family.
We specialize in medical care for patients of all ages. Our experienced team can offer you peace of mind in your diagnosis, treatment, and recovery as we bring you back to optimal health.
Together our licensed and experienced physical therapists will help get you back to the activities you enjoy with a care plan that works for your schedule.
Williams Integracare provides Family Medicine, Chiropractic, and Physical Therapy for central Minnesota. Our office has called Sartell home for over 40 years. In 2022, we opened a second location in Foley, MN. 
We are an independently owned clinic and make it our commitment to provide the personalized experience of a small business with the top quality care of a larger clinic. We access the same medical record system as the St. Cloud Hospital, allowing us easy access to your medical history if you have previously been seen at another St. Cloud area clinic.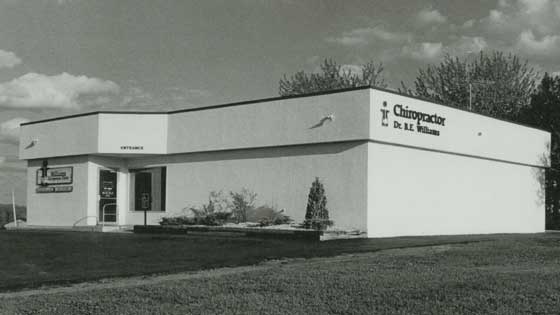 In 1981 Dr. Brownie Williams opened his chiropractic practice in Sartell, MN in a small office on 2nd Street South. After initially renting half of the building he was able to grow his practice and expand into the entire building. 
Dr. Williams explored the benefits of combined chiropractic and physical therapy care in the 1990s. During this time he created a satellite clinic on Northway Drive in St. Cloud for the purpose of providing physical therapy care for his patients. 
In 2001, after the continued expansion of his practice, Dr. Williams opened Williams Integracare Clinic in the same location as the original chiropractic clinic.
At this time Dr. Mark Halstrom was brought in full time to serve as the clinic's medical doctor for the family practice department. 
This larger clinic allowed for all three specialties: family practice, chiropractic, and physical therapy to operate in one location as it does today.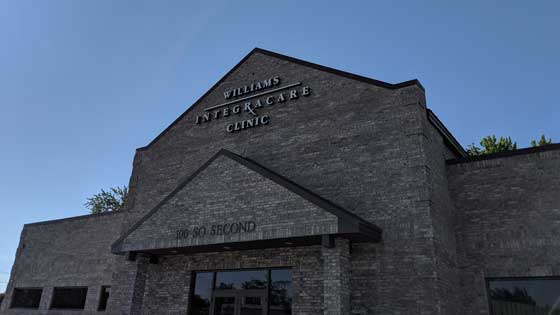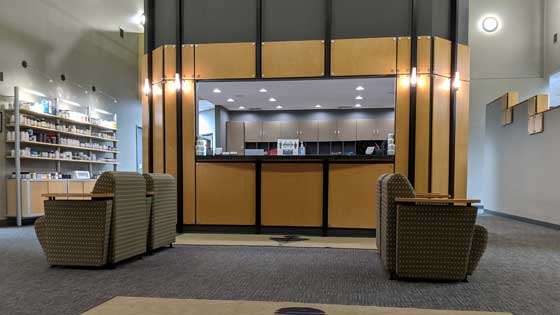 For over 40 years Williams Integracare has been serving patients in Sartell. Our clinic continues to expand to best serve our patients. We now have a team of over a dozen Sartell providers across our three core specialties. 
Additionally, we opened a new location in Foley, MN in 2022 as a way to bring our caring approach to health care to a new community. 
At Williams Integracare you can count on being treated as more than a number!
Founded by Dr. Brownie Williams
Our Current Sartell Location Opened
Tell us your availability and we will call you with available appointment times.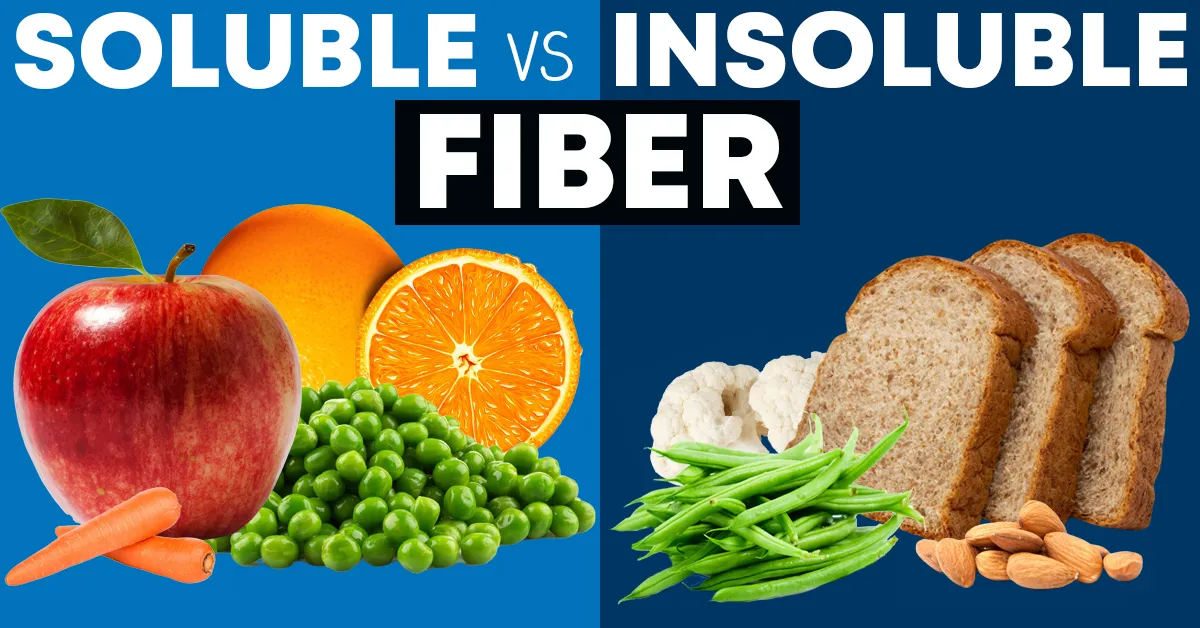 Fiber influences the weight and size of your stool, and it helps you maintain regular bowel movements. But not all fiber is the same – there are two types of fiber; soluble and insoluble fiber.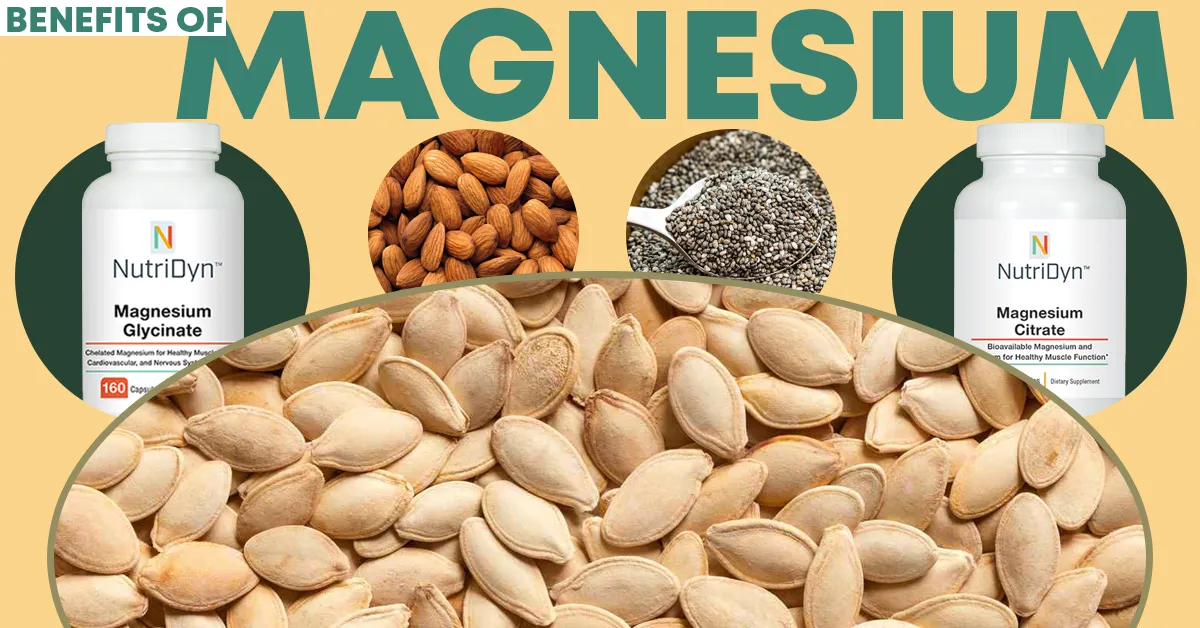 A 2015 study found that about 50% of Americans are consuming less than the recommended amount of magnesium each day. Magnesium is involved in over 600 chemical reactions that occur within your body.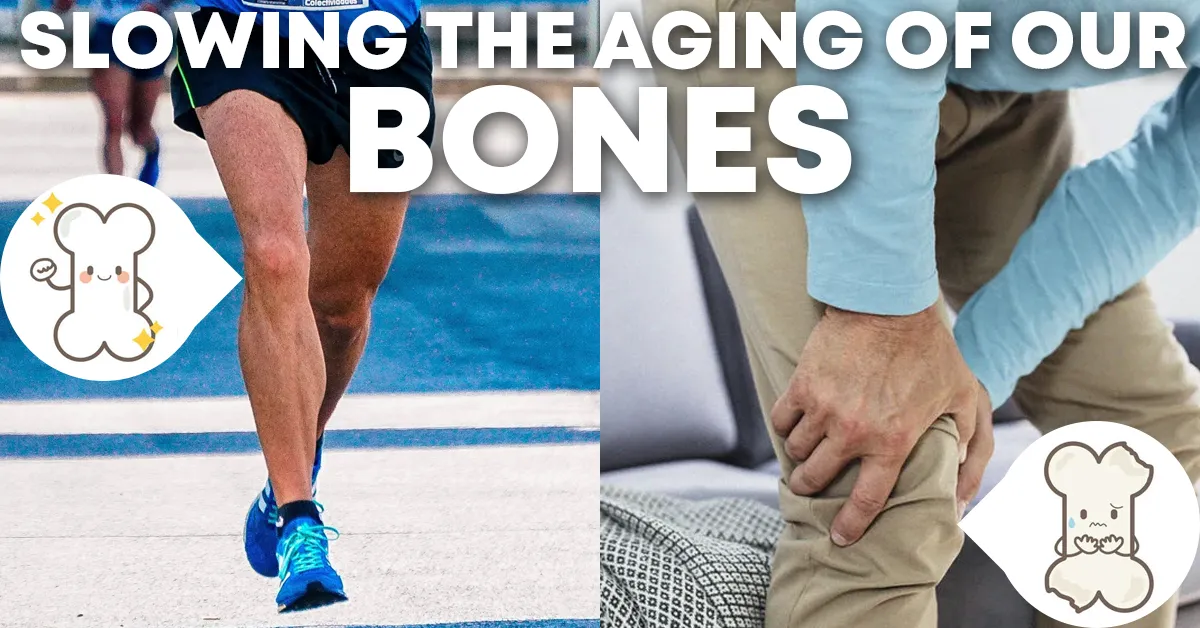 Movement is life – that's why our bones and muscles play a crucial role in what we do and enjoy every day. Our bones and muscles have to be well taken care of to ensure they can serve us our entire lives.
See all posts
Phone: (320) 251-2600
Email: info@integracareclinics.com
Clinic Hours: M/W 8am-6pm & Tu/Th/F 7am-5pm
Copyright 2023, Integracare LTD, All Rights Reserved. Information on this website should not be regarded as medical advice.