Local & Family-Owned Clinic
Williams Integracare has called Sartell home for over 40 years. In 2022, we opened a second location in Foley, MN. 
We are an independently owned clinic and make it our commitment to provide the personalized experience of a small business with the top quality care of a larger clinic.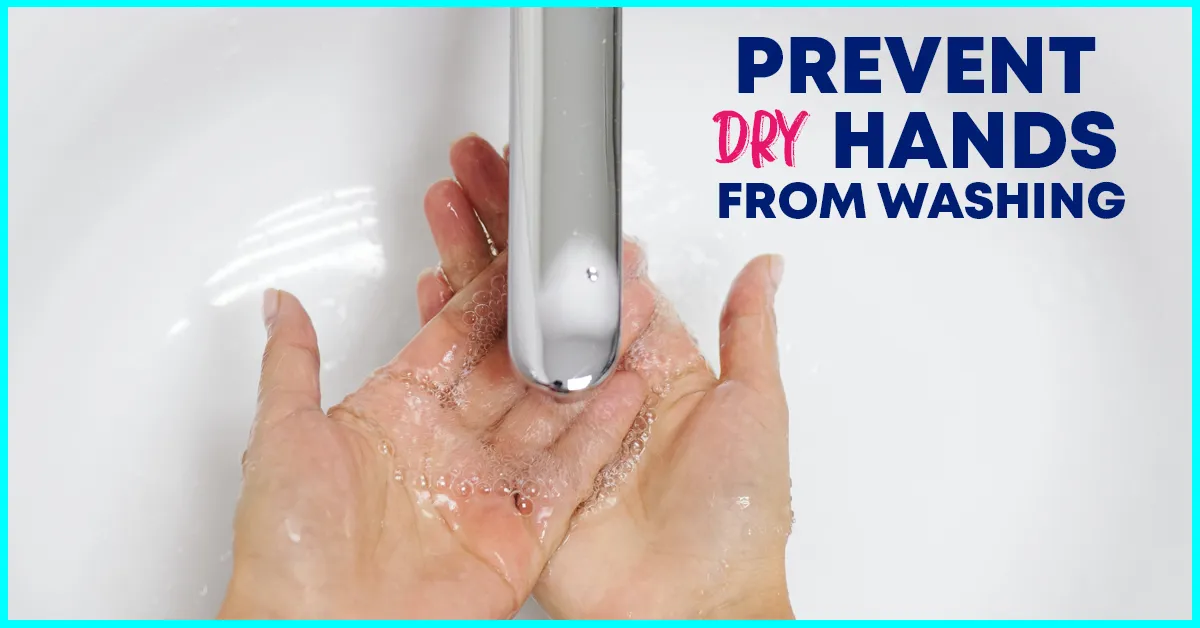 Frequent hand washing can cause your hands to become dry and cracked, which creates openings for infections. Striking a balance between effective hand washing and managing your dry hands is important for staying healthy year-round.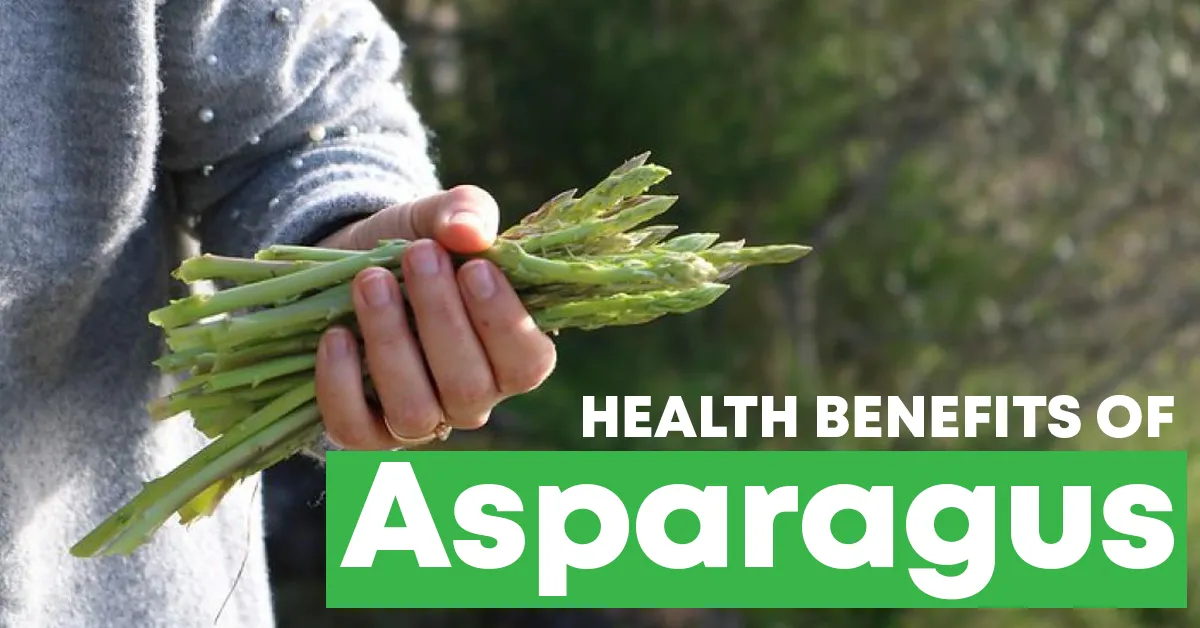 The United States is the largest importer of asparagus worldwide, accounting for about 65% of all worldwide asparagus imports. Despite this, asparagus is among the least popular vegetables eaten by Americans.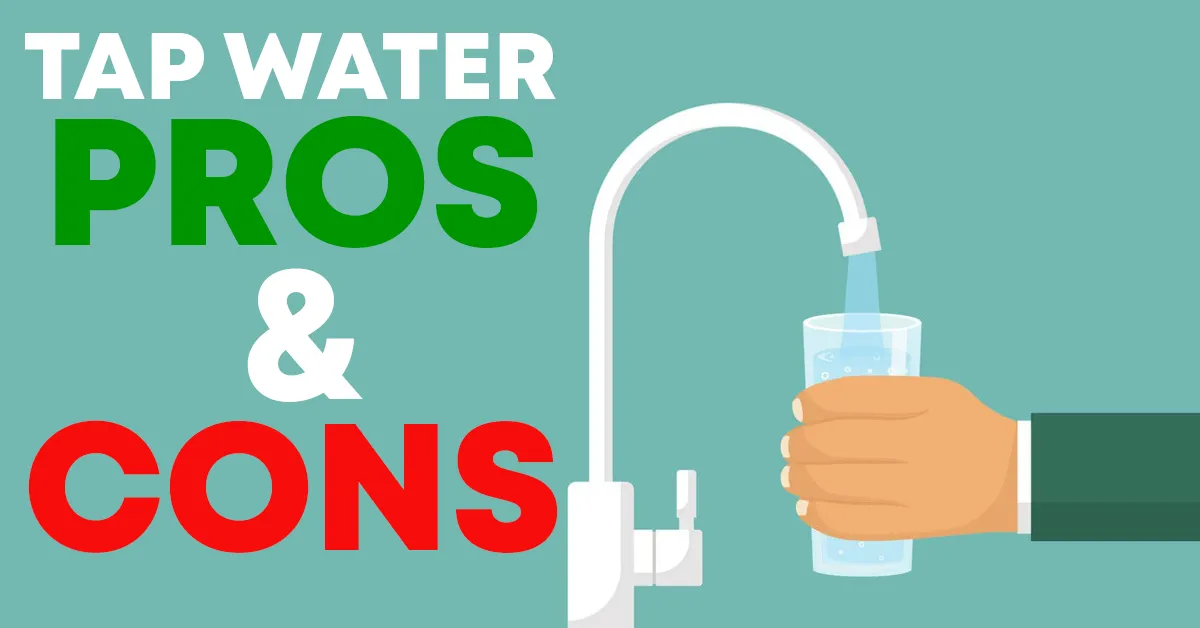 You drink a LOT of water in a day. The simpletest way to get that water is right from the tap, the choice for 71% of Americans. Learn about how tap water is tested as well as its pros and cons.
See all posts

Copyright 2023, Integracare LTD, All Rights Reserved. Information on this website should not be regarded as medical advice.