Chiropractic and Physical Therapy - Working Together for Better Results
The Integracare method is the product of our combined work among our chiropractic and physical therapy teams. When you work with the Integracare team you get a chiropractor and a physical therapist, which in turn increases your chances of a surgery-free recovery.
By working together, our team of professional chiropractors and physical therapists will help you see for yourself what total neck pain and back pain relief is like. We work each day to help our patients recover without the added pain or cost of surgery. Our goal is to get you back to the activities you enjoy!
This unique treatment style not only gives you an increased chance of recovery, it also ensures we get to the root of your pain. In some cases, the patient's pain not only comes from poor alignment but from improper use of muscles or a lack of strength in some muscles. In these situations the Integracare method can prove particularly beneficial.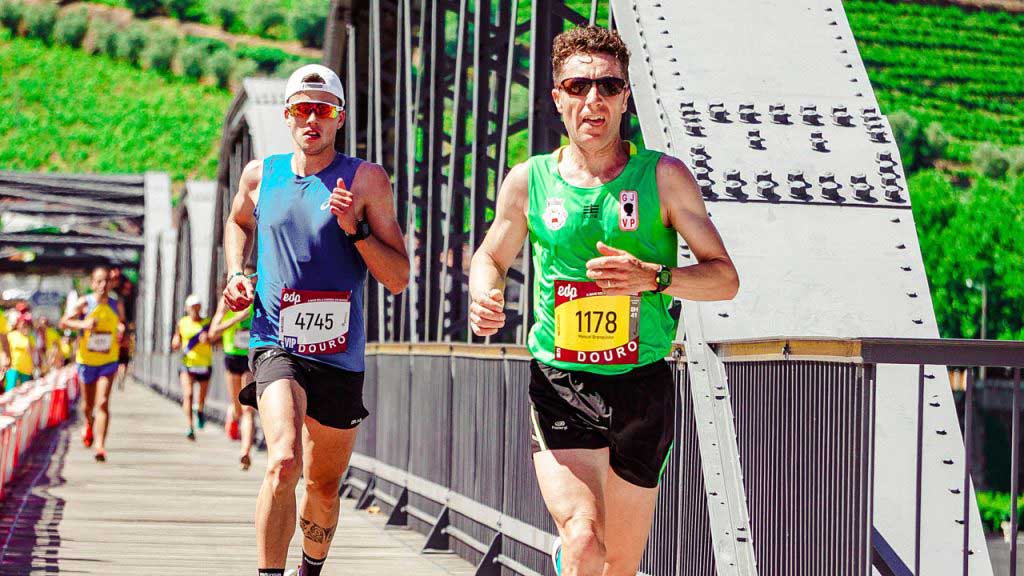 The Integracare method: creating better results through the teamwork of chiropractors and physical therapists
Copyright 2020, Integracare LTD, All Rights Reserved. Information on this website should not be regarded as medical advice.