Chiropractic and Physical Therapy Working Together for Better Results
The Integracare method is the product of our combined work among our chiropractic and physical therapy teams. When you work with the Integracare team you get a chiropractor and a physical therapist, together this increases your chances of a surgery-free recovery. 
As a team of professional chiropractors and therapists working together, our St. Cloud team will help you see for yourself what total neck pain and back pain relief is like. Additionally, you will not have to worry about the pain and cost of having surgery. We promise you'll love life again after making your recovery.
This unique treatment style, combined with our family practice providers if necessary, gives you an increased chance at a full recovery. When more minds come together to create a healthcare solution for you, patients quickly discover just how different the Integracare method is as compared to exclusively chiropractic care.  
The Integracare Method can offer relief with neck pain, back pain and low back pain to make you feel better overall, without costly surgery.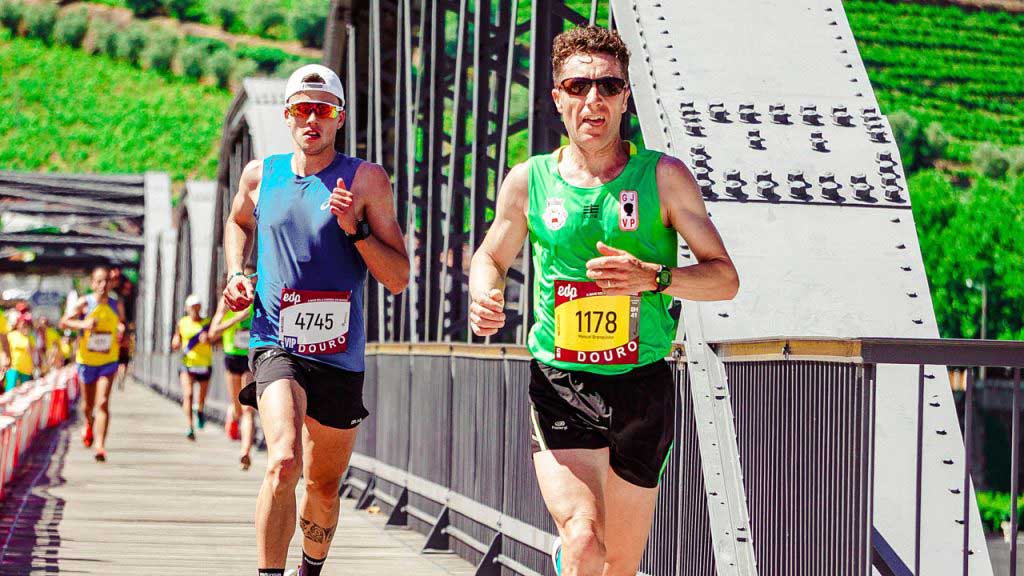 The Integracare method: creating better results through the teamwork of chiropractors and physical therapists
Copyright 2020, Williams Integracare LTD, All Rights Reserved. Information on this website should not be regarded as medical advice.