BENEFITS OF CHIROPRACTIC CARE
BENEFITS OF CHIROPRACTIC CARE
Chiropractic care can help solve more than just routine neck and back pain. Visiting a chiropractor can play an important role in helping individuals through an auto accident, work injury, or sports injury. Thus benefits of chiropractic care can be far-reaching, even helping to solve headaches in some patients.
Our chiropractors work with patients of all ages, from newborns to their grandparents. Trust your care to a gentle and experienced chiropractor. 
See the many benefits that a chiropractor could provide you!
Common problems. Extraordinary Results.
Spinal manipulation is effectively used for the treatment of neck pain and headaches, as well as aiding in the recovery of injured spinal joints commonly resulting from car accidents, sports, or work injuries.
Individuals who suffer from spinal pain and restricted range of motion routinely achieve dramatic improvement with spinal manipulation under our care. Our Doctors of Chiropractic in central Minnesota have over 50 years of combined experience at our clinic in several types of spinal adjusting techniques. This includes techniques that are gentle enough to safely treat the elderly, the acutely injured, post-surgical patients, and infants. Chiropractic care in conjunction with physical therapy is a powerful combination of treatment, providing results superior to chiropractic care or physical therapy alone.
Chiropractic care can help you get back to what you enjoy doing.
Injuries resulting from an auto collision can be devastating. That's because most injuries involve multiple systems in the body. Our precise group of specialists is here to diagnose and treat your injuries. We have access to a referral network of neurologists, orthopedics, neurosurgeons, and other specialists to assist if needed. Additionally, our chiropractors have handled thousands of separate injury cases throughout their careers. If you have had an auto accident, give us a call, and we can help YOU too.
A little-known fact is that injuries can occur even when two cars do not collide, and your auto insurance may be responsible for, and pay for, the care you receive as a result. In layman's terms, the no-fault law reads that the care received for any injury which occurs in the normal use and maintenance of your car should be paid for by your auto insurance carrier. 
Regardless of the industry or position you work in, there are risks associated with doing your job. Because of this, the Department of Labor and Industry (DOLI) has a set of guidelines for specific injuries. If you are unfortunate enough to get injured at work, there are three things to remember:
You have the right to choose your care provider in Minnesota – either medical or chiropractic.
You do not have to go to your company's doctor other than for the initial exam. Be sure to choose the doctor who has your health and recovery as their primary concern.
The doctor and clinic you choose are required to know and understand the Workers' Compensation rules established by DOLI. To stay current and knowledgeable, we have attended several seminars given by DOLI.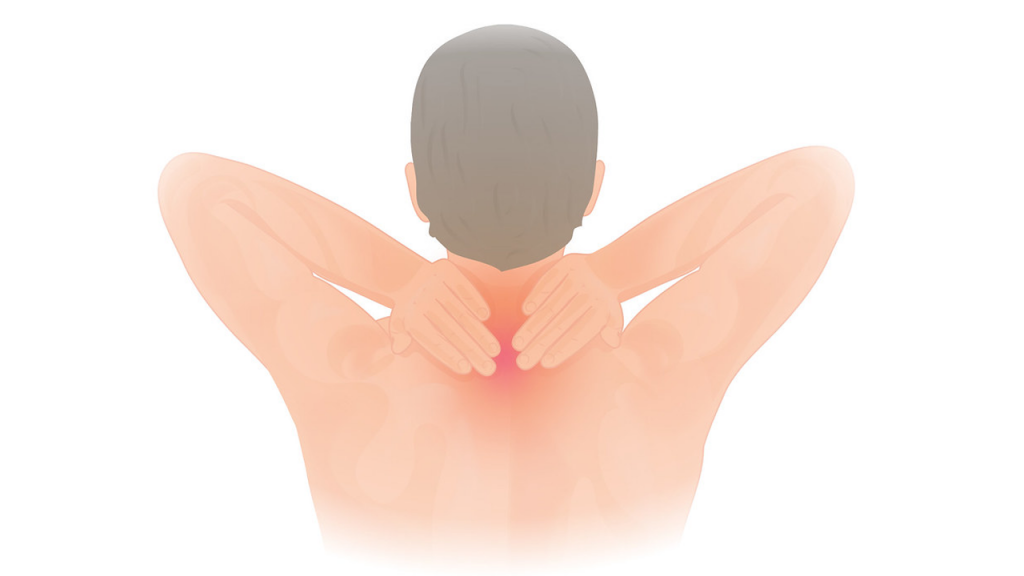 Neck pain can be debilitating. The neck (cervical spine) consists of the upper seven vertebrae of the spine and is the most complicated area of the spine. It works with the brain and the neurology that travels into the arms. This sensitive area can be the cause of headaches and arm pain. Therefore, a complete exam by one of our chiropractors who knows the anatomy and its function is the first step to recovery. If you have neck pain, arm pain, headaches, and upper back pain – we can help!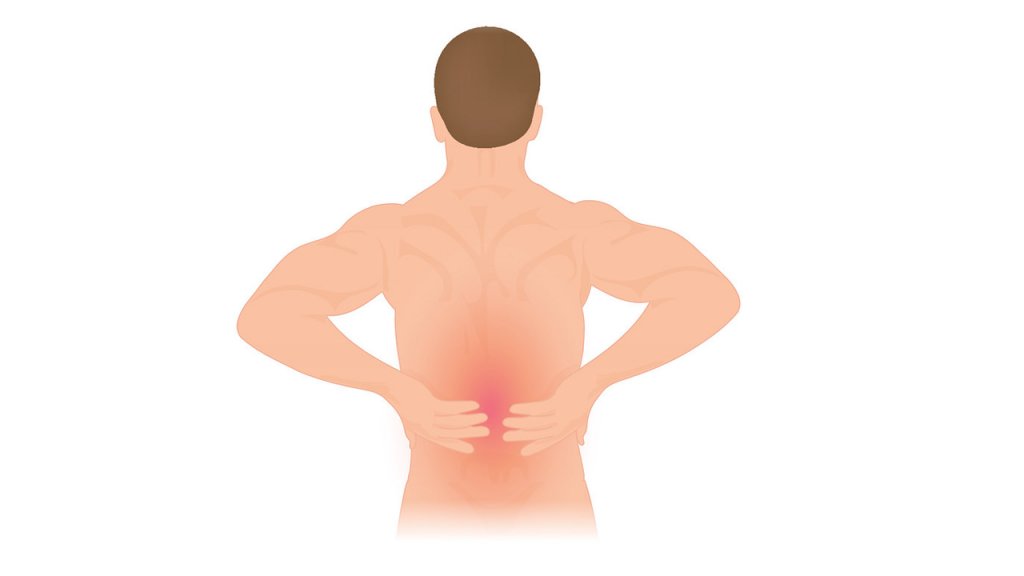 Low back pain is the number one disabling condition of the musculoskeletal system. Thus conditions that cause low back pain come in a wide variety so it is important to discuss any degree of back pain with your doctor to find the right solution for you. If you have any pain located in the lower back, hips, groin, or legs, then a thorough exam is necessary. The differential diagnosis for determining the cause of low back pain can run from a simple strain to a more serious complication. If you have a dull ache that lingers over 2 days or if you have sharp pain in your back, these could be signs of a larger problem; it is recommended you request an appointment with a chiropractor.
Headaches are caused for a variety of reasons, from simple sinus headaches to serious medical conditions. Any unexplained headaches need a detailed exam including the neck, eyes, throat, head, ears, speech, and complete family history. Our central Minnesota clinic utilizes the latest diagnostics to determine the accurate diagnosis of your headache, including MRIs and PET exams. So, if you are suffering from more serious or life-threatening headaches, we can help. Our close work with major clinics in the Twin Cities will ensure that you receive the best treatment possible. 
Sport-related injuries happen to both young athletes and weekend warrior athletes who try to push themselves beyond their limits. We encourage all ages to participate wisely in all kinds of athletic activities. Many of our staff have a background in sports. We know firsthand how anxious you can be to get back to the field, but we want to ensure you do so safely. Across the board, we have experts in medicine, chiropractic, and physical therapy to aid in an athlete's recovery.
Phone: (320) 251-2600
Email: info@integracareclinics.com
Clinic Hours: M/W 8am-6pm & Tu/Th/F 7am-5pm
Copyright 2023, Integracare LTD, All Rights Reserved. Information on this website should not be regarded as medical advice.