Meet Integracare's Newest Medical Providers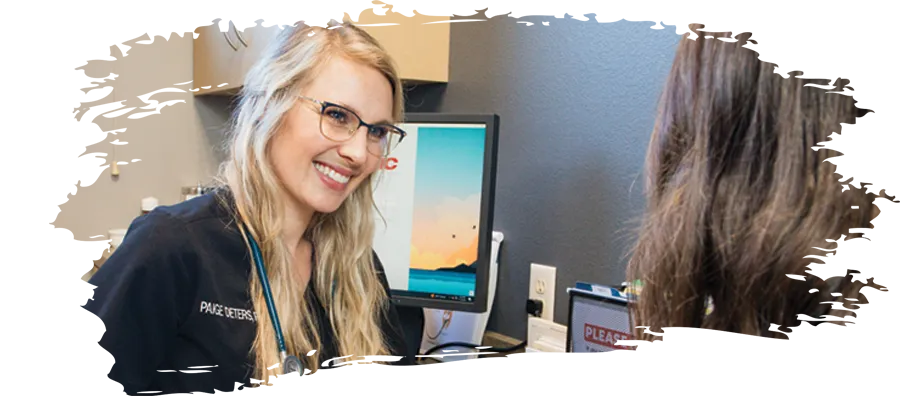 Additional Experienced Providers Means Less Time to Wait for Care
Get the care you need, when you need it! Integracare has continued to grow to meet the needs of our patients. That means bringing in more talented providers who can provide the caring and knowledgeable care patients have come to expect from Integracare. 
We are excited to have Paige and Mary on the Integracare team!
Enter your information and one of our schedulers will reach out to you with available appointment times. Do not want to wait for a call back? You can call us at (320) 251-2600 to schedule your visit now. Accepting all Major Insurance
We accept all major insurance plans, HSA cards, and work with some "sharing plans" call 320-251-2600 for details. We use the same "MyChart" medical records system as the St. Cloud hospital. This keeps all your care records in one account. Williams Integracare is a local and family-owned business committed to treating you as "more than a number."
Additional Sartell Medical Providers Available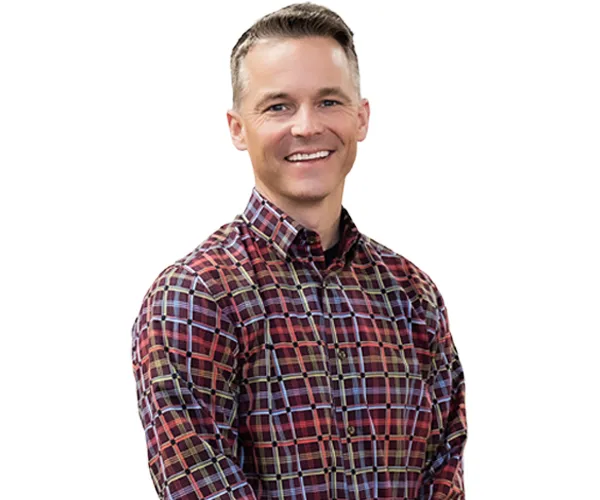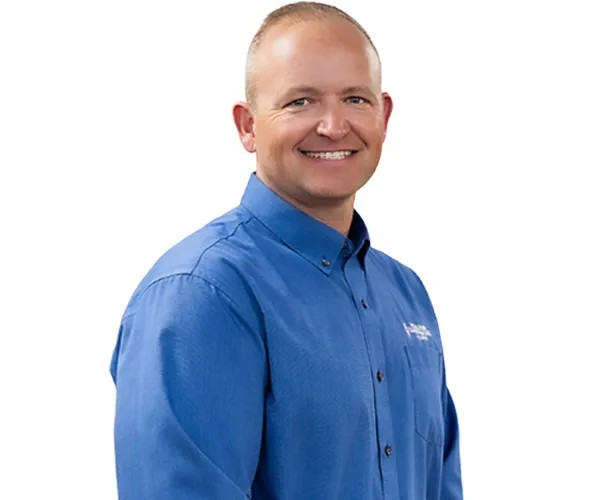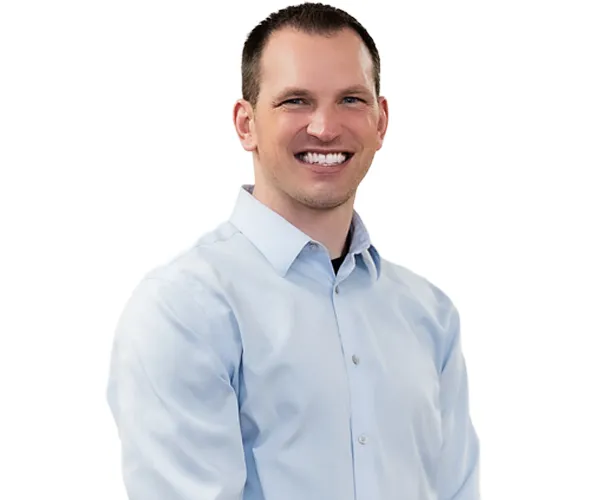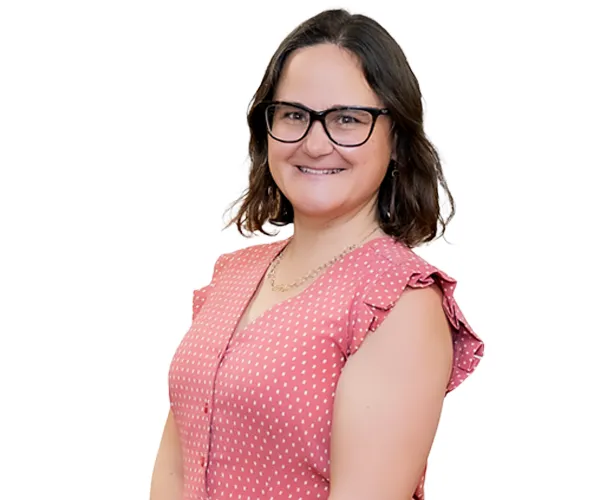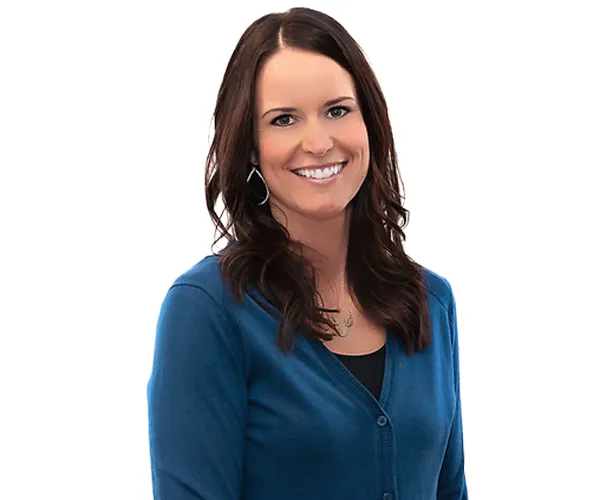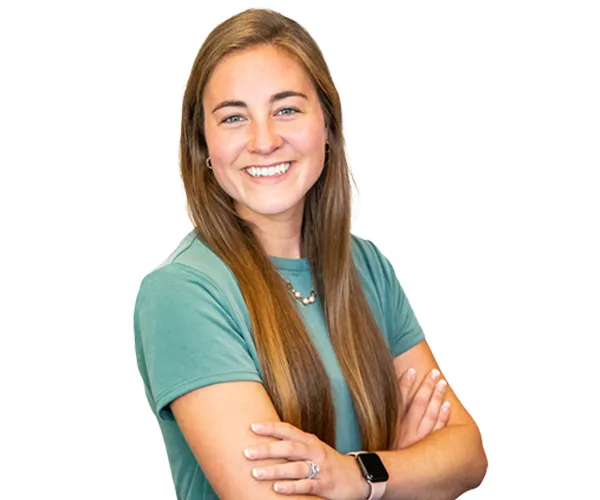 Copyright 2023, Integracare LTD, All Rights Reserved. Information on this website should not be regarded as medical advice.