INTEGRACARE'S 100 MILE CHALLENGE - HOW IT WORKS
We are challenging you to walk 100 miles this month!
Simply walk or run this month towards a goal of 100 total miles (average of 3 to 4 miles per day). Establishing a routine around this level of consistent physical activity can go a long way in improving your overall health. 
Participating is simple: Track your distance using whatever device you have access to – your smartphone, smartwatch, or another fitness tracker. Many newer smartphones have built-in pedometers that track your steps/distance using apps that come pre-installed on the phone. If you are unfamiliar with this functionality in your phone, try one of the apps shown here.
We will have a prize pack of Integracare gear that we will raffle off to one participant who completes the challenge!
Printing out a paper calendar and putting it on the fridge may seem silly – but it makes your goals more realized. Click to print the calendar below and hang it on your fridge so it serves as a month-long reminder of what you want to achieve.
Use the milage each day here as a template. If you follow it exactly, you will find yourself at 100 miles by the end of the month. If you need to do a little more or a little less on any given day, feel free to adjust the calendar and move miles to other days as you see fit.  
Take a photo each week of something awesome about your walk. A cool view, a little critter, a strange tree, it's up to you!
Share your photo with us on Facebook or email it to info@integracareclinics.com
We'll share some of our favorite photos each Monday on our Facebook page!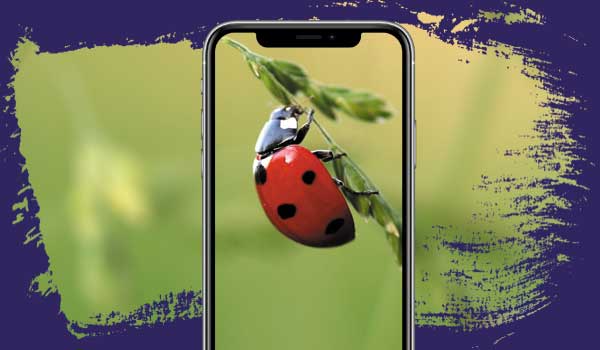 Phone: (320) 251-2600
Email: info@integracareclinics.com
Copyright 2021, Integracare LTD, All Rights Reserved. Information on this website should not be regarded as medical advice.